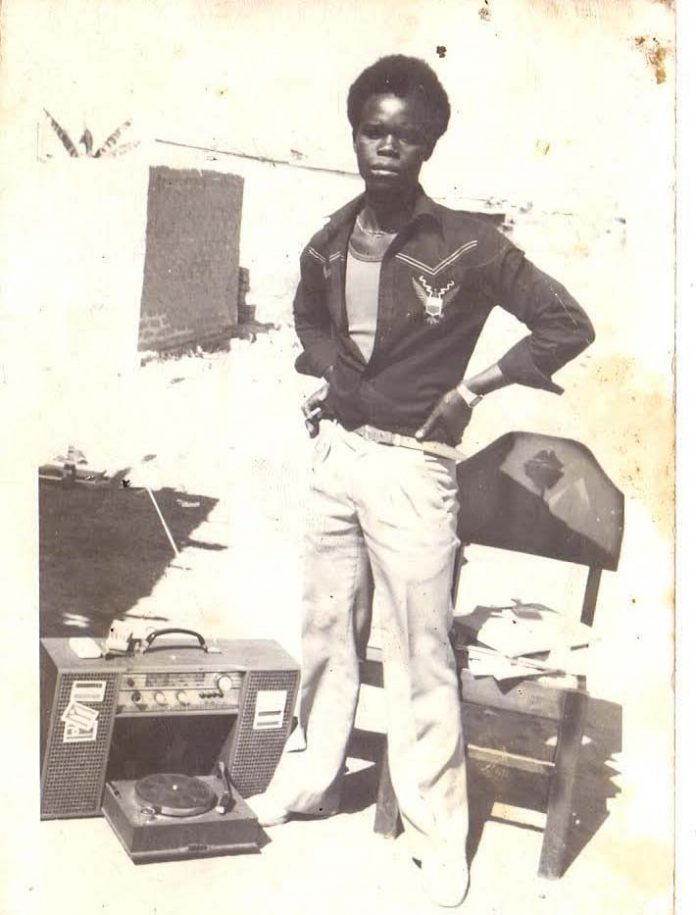 The story of Cde John Bukutu, aka Cde Roy Tichatonga
WHEN we arrived at Doiroi in Mozambique, we were first vetted.
Afterwards, we went through orientation and we were taught the history of Zimbabwe and the purpose of the liberation struggle.
I was to join a company called 'A Detachment' where we were also taught survival tactics.
For instance, comrades ate food in tens.
There was one dish for relish while sadza was served heaped on a sack.
The cadre from the kitchen would clap his hands signalling us to start eating.
The trick was that you pick up the largest chunk of meat with the left hand, wrestle the biggest morsel of sadza and leave the group.
You had to cheat the kitchen comrades (Maguzunyere) that you missed lunch in order to get extra food.
It was called 'bhizhu, apinda bhizhu'.
There was also chirenje whereby if you got extra clothing, you would exchange or sell it to the Mozambican locals.
This however was not advisable as it had its own consequences.
It was sort of barter trade.
We gave them clothes and they gave us tobacco, bread which was popularly known as mapau and goat meat, among other things.
Life went on at Doiroi until diseases like dysentery, hiccups and matekenya caught up.
The death toll kept on rising up to to 25 per day.
I remember Cde Josiah Tongogara coming to take count of how many comrades were left and we were just over 17 000.
But that was Doiroi.
It was a chapter I will never forget.
In 1976 the party's hierarchy attended the Geneva Conference.
Some comrades at Doiroi rebelled because of some issues and they were brought back by FRELIMO cadres.
It was after the Geneva Conference when I saw the late former President Robert Mugabe for the first time.
He had come to encourage us to keep united for a common goal.
If my memory serves me right, those who revolted where arrested.
We later got a new commander by the name Cde Joseph Chimurenga whom we heard had been in jail in Zambia after Chairman Herbert Chitepo's unfortunate death.
He brought us uniforms which helped us a lot because they were durable.
Another commander and his crew who were supposed to go to Chibawawa, Tanzania came to join us but sadly they also brought us matekenya.
The disease was a disaster.
It was unbearable.
The solution was as to open new bases and disintegrate to avoid congestion.
I was taken to Base Two.
Base one was for females and Base Five was for the school-going age known as vatoto.
Base Three, Four and Eight were for the elderly.
That brought control to the dreaded matekenya.
I recall that is the time our commander, Cde Bright was changed and thus came Cde Big Fish who selected those who had gone to secondary school.
I was fortunately chosen since I had left school in Form Two to join the liberation war.
I was then taken to Base Eight on stand-by to go to Romania.
Those days at Base Eight, many of our members perished due to food poisoning by enemies hence we were moved to Base 12.
We were later taken by lorries to Maputo through Gondola, Buzi, Xai Xai, Mashishi and Maluwana where we camped for a few days.
We got vaccinated against diseases common in Romania and we were sent to Uhumpeni which was a farm outside Marracuene while we waited to go to Romania.
Cde Robson Manyika who came to see us and I remember we used to take turns to guard him.
That is the period we were also trained to use the Russian-made AK47 in groups of 15.
Cde Travolta took us through the training.
As we waited for the Romania journey, we were staying in Maputo.
Time went by and in 1979, the Lancaster House talks began.
We followed the events until we were told there was going to be a ceasefire.
Compiled by Fidelis Manyange