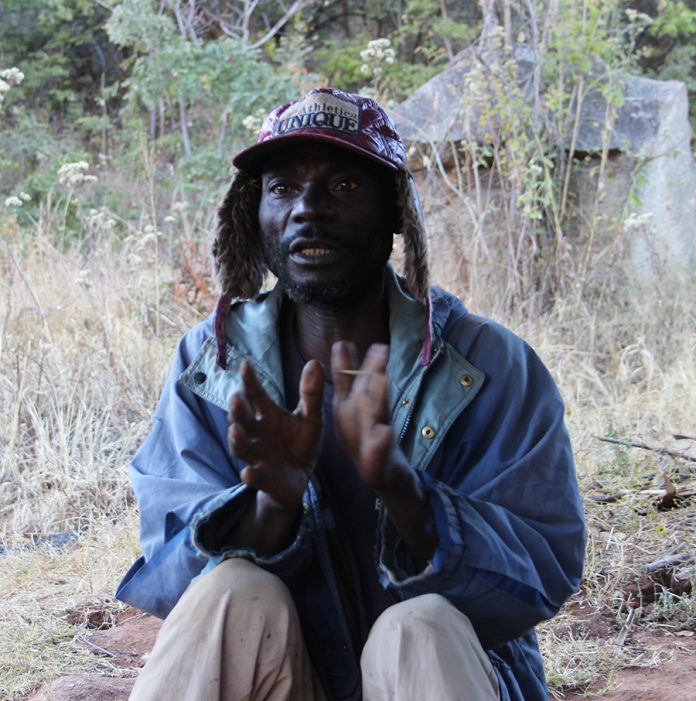 The story of Moses Magomera alias Cde Bruce Tichatonga.
MY father Enoch Magomera's involvement in the liberation struggle affected my education.
He left our home in Kazangarare Village, Karoi, in 1971 and never returned.
My mother was forced to go to Chinhoyi (then Sinoa) to search for employment on the farms.
We were six children and supporting our education was a struggle for my mother.
My uncle, however, managed to secure a job for me at Shabanie Mine in the now Zvishavane town.
I was then 14 years old and my life at the mine was horrible.
I was assigned to assist a cruel white boilermaker, one John Hendricks.
I was exposed to every racial prejudice anyone could think of.
I would be slapped for small mistakes and, at times, would be slapped for failing to understand English.
I was forced by circumstances to leave the asbestos mine to join the liberation struggle.
This was after Hendricks and his fellow whites forced us to work double shifts without food.
I was working underground together with Takundwa Maravanyika, Sebastian Mukuchura, Anold Sithole, Godfrew Zuze and Jacob Zhou.
One morning we were thoroughly beaten for failing to complete the assignments we were given and this decided for me to join the liberation war.
Mukuchura had a brother who had ZANU contacts in Botswana where we intended to meet ZANLA contacts.
We boarded a train to Bulawayo using savings from our wages.
We then boarded another train in Bulawayo which took us to Plumtree where we met Mukuchura's uncle, Munyaradzi Mutsvaza, who helped us skip the border into Botswana.
Mutsvaza took us to Cde Sachiti's home in Francistown. In turn, Cde Sachiti introduced us to Cde Chademana who took us to a ZANLA transit camp before we went to Zambia.
There was political tension when we arrived in Zambia due to then ZANU Chairman Herbert Chitepo's assassination.
Cde Richard Hove and Cde Amigo Mpofu took us to Munhamo Farm, a few kilometres from Lusaka, where we met Cdes Chigohwe, Ray Musikavanhu and Kuchi.
Cde Robson Manyika later came to the farm and arranged for us to go to Nachingwea, Tanzania, for military training.
I was deployed to Tete Province where I operated in the Chitepo Sector, together with Cdes Tendai Vadzimu, Hondo Tichatonga, Wasarawasara Chimurenga, Hokoyo Magorira and Vatema Tichatonga, among others.
In June 1977, we thrashed Rhodesians on the field of battle in Gora, Madziwa.
A spotter plane flew past our base, which was on Gora Mountain, after a sell-out had informed the Rhodies of our presence in the area.
Our intention was to attack a Rhodesian military base at Madziwa.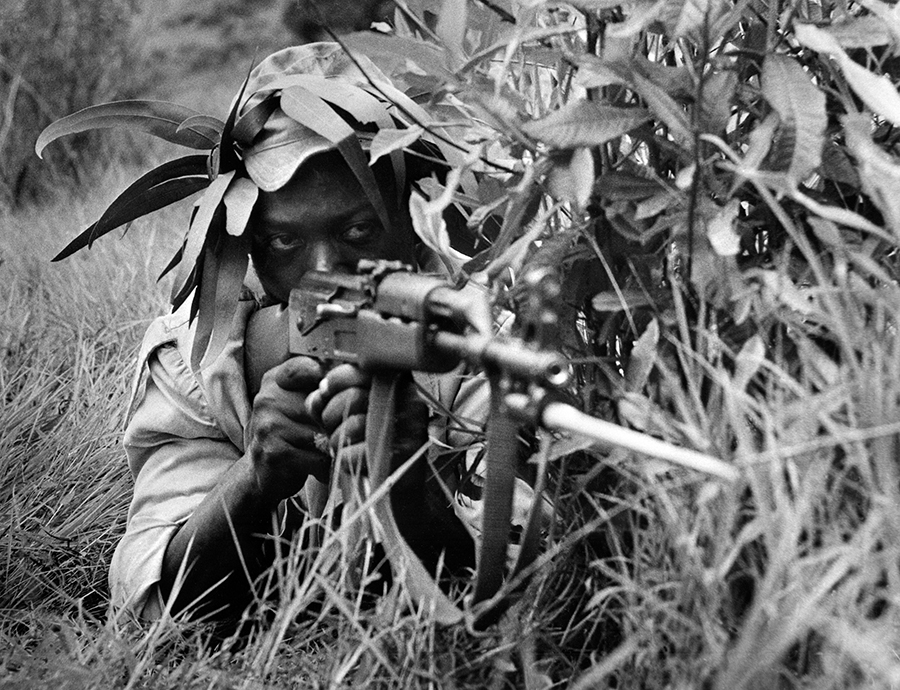 Rhodesian soldiers were carrying out operations in Madziwa and Matepatepa from that infamous base.
There was also another Rhodesian military base at the mine where Rhodesian soldiers who operated in Tanda were staying.
We had received information to the effect that villagers who supported freedom fighters were being tortured at that base by Rhodesian forces, with some even being murdered.
On the day in particular, around 7am, while we were having breakfast, a spotter jet flew past our base.
That was a clear sign of an impending attack.
Indeed, jet fighters started dropping bombs.
By this time, the whole mountain was surrounded by Rhodies who were firing from all angles.
We then started firing at the ground force, clearing our way down the mountain.
I was with Cdes Wasarawasara Chimurenga and Vatema Tichatonga.
There was a lot of cover since it was during the rain season and this worked to our advantage.
Our combatants, who had anti-air weapons, had managed to gun down two helicopters.
We had also planted landmines on the road and we managed to blow up four Rhodesian military trucks.
We held the enemy for several hours because the Rhodies had underestimated our strength.
Finally, we managed to descend from the mountain around sunset, but I was hit by fragments of a bomb on my left leg.
I struggled to walk the 20km to Gwetera River which was our gathering point.
We slept at that base and discovered the following morning that we had all managed to come out of that battle alive although we had several injured.
The injured freedom fighters were taken to a cave on Hambadya Mountain where they received medical treatment from our medical veteran with the help of local war collaborators.
We learnt from war collaborators that it took Rhodesians four helicopters to ferry their dead.
This battle liberated Gora area as the Rhodesian soldiers never returned.
Compiled by Emergencey Mwale-Kamtande.