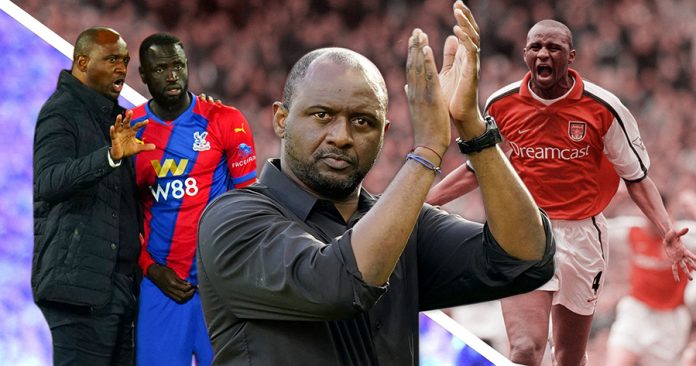 By Anesu Chakanetsa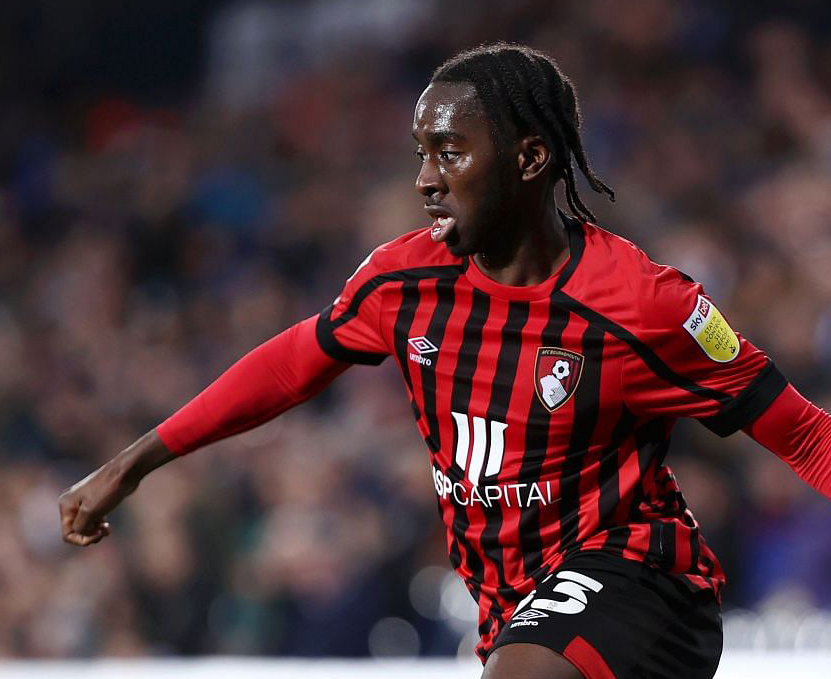 SHOCKING news hit the media last week when Napoli president Aurelio de Laurentiis said African players who wish to join Napoli should consider themselves not being available for any future Africa Cup of Nations (AFCON) events.
The Napoli president said players who sign for Napoli must sign a waiver denouncing participation in the AFCON as a condition of employment.
And Confederation of African Football (CAF), which was, however, too slow to respond to such a matter came out guns blazing against the out-of-order De Laurentiis.
CAF said it was appalled by the irresponsible and unacceptable remarks made by Napoli president on African players and the Africa Cup of Nations.
CAF took exception to this and in a statement said: "De Laurentiis' comments likely to fall under Article 14 of the UEFA Disciplinary Regulations. CAF therefore urges UEFA to initiate disciplinary investigation against him.
CAF is committed to the role that football plays in Africa, Europe, North and South America, Asia and globally, of bringing together and uniting people of different cultures, language groups, races, ethnic groups and religious backgrounds.
We have no doubt that Napoli and UEFA are as committed as CAF is to these global humanitarian objectives.
Are we to assume that the chairman of Napoli is going to include similar restrictive conditions to players from South America, Asia and other Confederations prohibiting them from playing in their continental competitions which are important for the development and growth of football globally?"
The Africa Cup of Nations is the flagship competition of the African continent and one of the leading global football competitions.
Its last edition in Cameroon was shown in more than 160 countries and attracted more than 600 million viewers.
FIFA is yet to munch on the matter, something which the whole world is waiting for.
Napoli has been struggling to come to modern relevance in Italian and world football as they have failed to lift any of the major titles since, we have forgotten how long.
The absence of the gigantic Senegalese defender Kalidou Koulibaly during the AFCON held in January and February might have forced De Laurentiis to come to such a decision because they were in a title race with AC Milan.
People like the Napoli president are detrimental to the beautiful game of football.
It is without doubt that African players, or players of African descent have become the best players in the World.
On Saturday, Steven Gerrard, the Aston Villa coach, benched the trio of Tyron Mings, Marvelous Nakamba and Betrant Traore that made Aston Villa great last season.
Villa lost to the Scott Parker-coached side, Bournemouth, by 2-0.
There was lack of clarity and coherence without these great players.
Jordan Zemura of Zimbabwe started for Bournemouth, and had a decent game preventing Villa forwards from launching counter-attacks.
He would also take part in some attacking. Elsewhere, African players topped the heads in many media outlets, scoring magnificent goals.
Egyptian Mohammed Salah scored on the opening day of the Premier League for a sixth straight season to salvage a 2-2 draw for Liverpool at Fulham.
Senegalese Sadio Mane, who left Anfield for Bayern Munich during the close season, netted as the reigning German champions ran riot at Eintracht Frankfurt to triumph 6-1 in the Bundesliga.
In France, Ashraf Hakimi, the Moroccan defender, gave a plausible impersonation of Usain Bolt as he dashed forward, received a pass from Neymar and slammed the ball into the net for the second goal as PSG began their Ligue 1 title defence with a 5-0 hammering of hosts Clermont.
It was a masterclass of anticipation by the former Real Madrid full-back.
And it makes a lot of sense that De Laurentiis wants African players to ditch AFCON so that they stand unperturbed in their run for a title.
But at what cost?
AFCON is a tournament that also deserves respect from everyone and that is why FIFA allows it.
De Laurentiis should go back to Patrick Viera's words when he said coaches and players should respect AFCON.
Prior to AFCON 2021 held in January 2022, the Crystal Palace coach said African players should be allowed to represent their respective countries.
There are consequences for demonising Africa and its institutions, and for being unpatriotic.
And as such, if FIFA does not make any meaningful ruling on this, CAF should act diplomatically.
For example, no African players should be allowed to sign for Napoli for some time, until justice against this abusive Napoli president is achieved.
A team owner with such deranged ideas should not be allowed to lead any football institution.
His sport politics are toxic and racist.