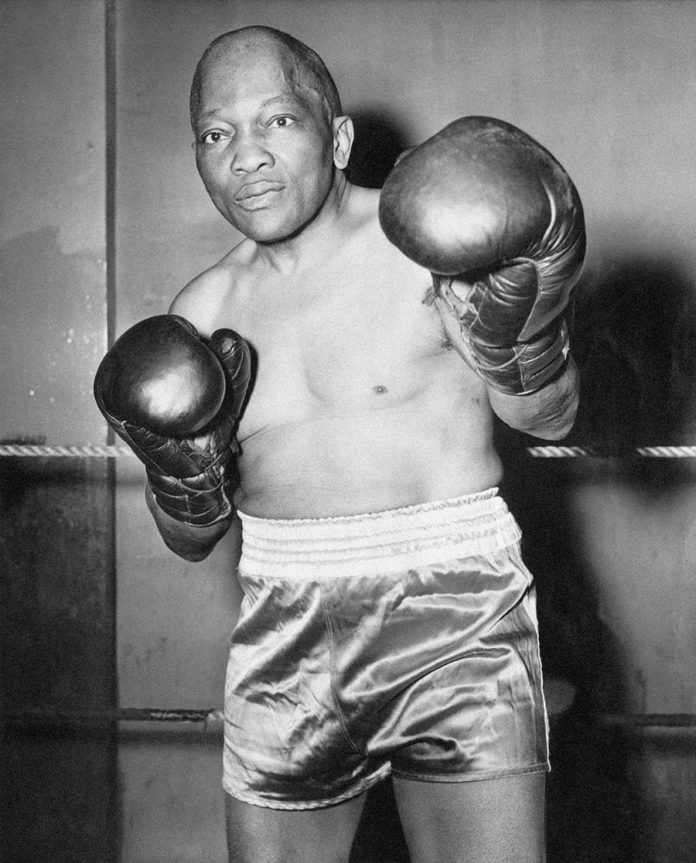 COULD you imagine sports without the Williams sisters orLeBron James?
It's pretty difficult to picture, huh?
But, as we all know, there once was a time when black athletes weren't allowed to be on the same playing field as white people.
Fortunately, there were African-American players who ignored the racial slurs and death threats that were hurled their way and focused on making the sports world a better, equal place.
As time progressed, there became exceptional athletes like Michael Jordan and Tiger Woods, who further solidified African-Americans' place among the best to ever play in their respective sports.
We take a look at those who forever changed the game, past and present.
From the aforementioned names of Jordan and Woods to legends like Jackie Robinson and Althea Gibson, these are the black athletes who changed the world.
Jack Johnson
Sport (Years Played): Boxing (1897-1938)
After becoming the first black heavyweight boxing champion, Jack Johnson faced the undefeated white boxer James Jeffries in 1910. Before they met in the ring, Jeffries took a personal jab at Johnson saying that he was "…going into this fight for the sole purpose of proving that a whiteman is better than a negro."
But in the 15th round of their match, Jack knocked his opponent out and handed Jeffries the first loss of his career.
The result triggered riots across the US.
Johnson was one of the first celebrity athletes, with a lucrative side career endorsing various products; he was also famous for dating white women.
In 1913, he was convicted on trumped up charges of transporting a woman across state lines for 'immoral purposes', and after living in exile for seven years, returned to the US and served 10 months in prison. Efforts continue to obtain him a posthumous presidential pardon.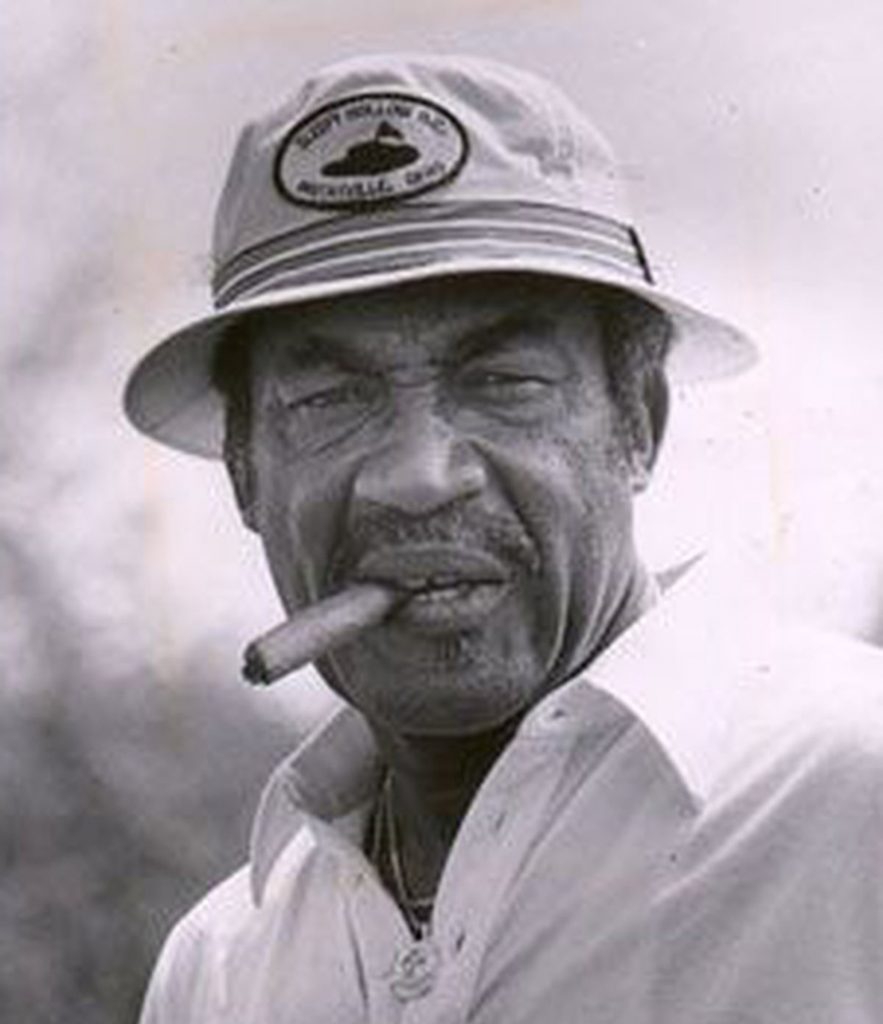 Charlie Sifford
Sport (Years Played): Golf (1948-1980)
Considering the sideways (and not so sideways) racist bullshit black golfers have to put up with today, one can only imagine what early pioneers like Charlie Sifford went through.
Early in his golf career, Sifford could compete solely in tournaments organised by his fellow black golfers, but he wanted more.
He attempted to qualify for the 1952 Phoenix Open by using an invitation he received from boxer Joe Louis. While there, Sifford received death threats. He continued to play and joined the PGA Tour in 1961.
He went on to play in 422 tournaments, with 51 top 10 finishes, including wins at the 1967 Greater Hartford Open and the 1969 Los Angeles Open.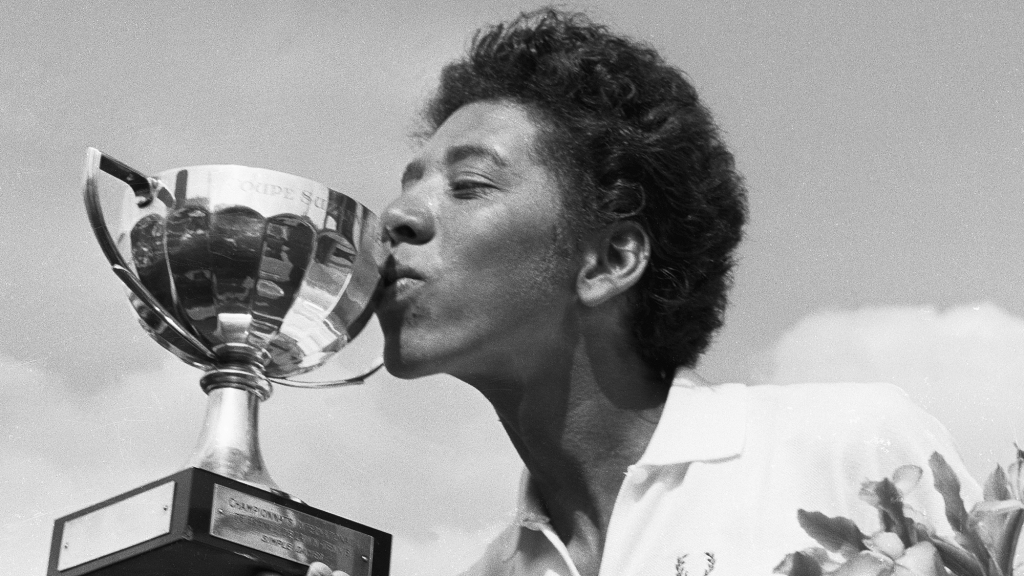 Althea Gibson
Sport (Years Played): Tennis (1950-1958)
Before Venus and Serena Williams dominated the tennis court, there was Althea Gibson. As the first black woman to compete on the world tennis tour and the first to win a Grand Slam in 1956, Althea was a true titan in a sport that was predominantly white, both then and now.
In total, she racked up six Grand Slam singles titles. After her retirement, she went on to become the New Jersey State commissioner of athletics before taking a position on the governor's council on physical fitness.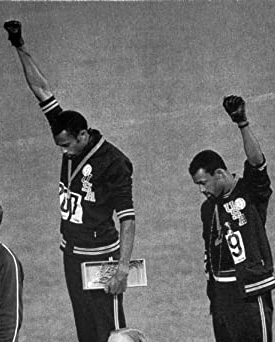 John Carlos and Tommie Smith
Sport (Years Played): Track and Field (1968)
Usually, the Olympics are a time when all the world's problems cease to exist for a short while.
But after winning the gold and bronze medals for the 200-metre dash, John Carlos and Tommie Smith used their time on the podium to address an issue that would not go away: the racial injustices blacks were facing in America.
With a simple black power salute, Carlos and Smith were immediately suspended from the US Olympic team and received death threats once they returned home. Years later they're regarded as American heroes.
Progression is a beautiful thing.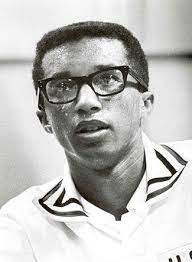 Arthur Ashe
Sport (Years Played): Tennis (1969-1980)
Till this day, Arthur Ashe remains the only African-American male to win Wimbledon, the US Open or Australian Open.
His contributions on the tennis court were just the beginning of his impact though.
He was a tireless spokesperson for a variety of causes, including the American Civil Rights Movement and the push for equality for undocumented immigrants in the US.
Before his untimely death from AIDS in 1993, Ashe was also an advocate for HIV awareness.
By Jose Martinez: www.complex.com/sports