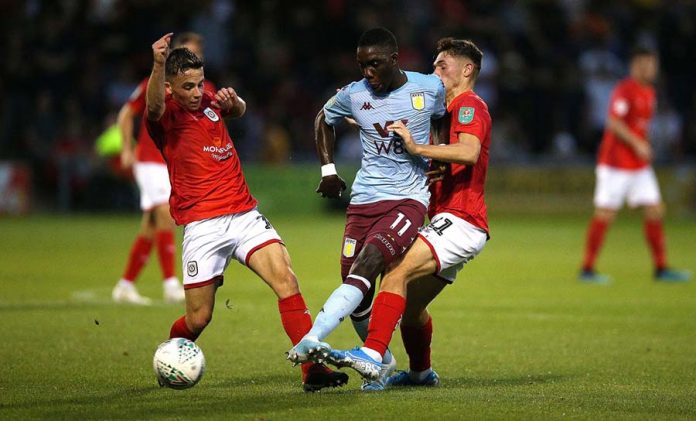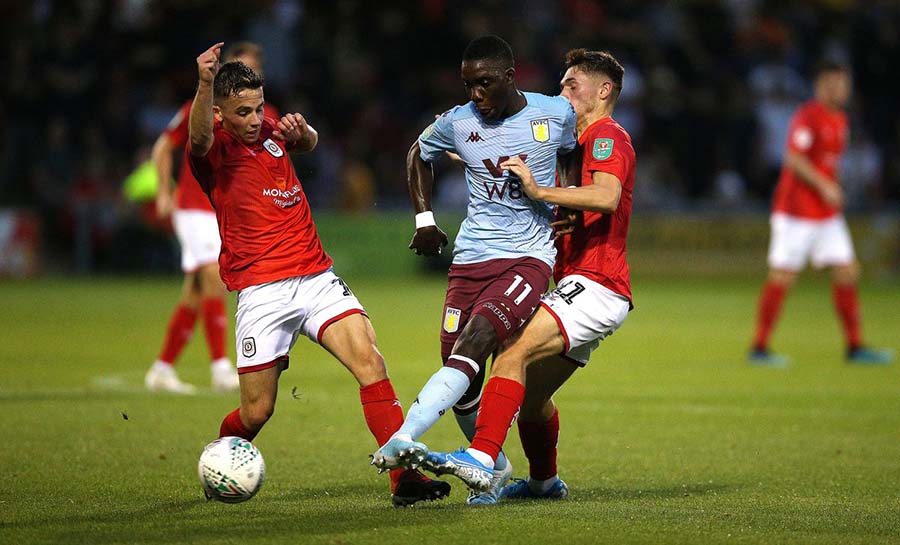 By Sheldon Hakata
WHAT does a country need to be successful in football?
Is success determined by the number of players plying their trade in foreign leagues, especially Europe?
The commerciality of football is at an all-time high, with soccer being one of the most popular sport all over the world.
Soccer pundits contend that a high export of players to other leagues correlates with the success of national teams.
With soccer being a billion-dollar industry in developed nations exported players gain massively through exposure to state-of-the-art facilities and unlimited resources that help develop raw talent.
Exposure to players from other parts of the world has also been cited as doing wonders to player-development through sharing notes.
Thus, latest studies have shown that a national team can achieve success depending on the number of its players plying their trade abroad.
Nations with more players who are not locally based have performed better at international level compared to those with more local stars.
Experts opine that Zimbabwe could do better in its rankings if it exported more players or bring into fold Zimbabweans born abroad who are playing soccer.
"It is common knowledge that children being born to Zimbabwean parents in countries such as the UK have access to resources that we do not have here. Many are going to academies of teams such as Chelsea, Liverpool and other top club where their skills are highly sharpened," said football enthusiast Lovemore Chakoma.
"If we can ensure that these youngsters get to play for Zimbabwe, our football fortunes will greatly transform," he said.
He added that the country should also invest more in developing academies to develop youngsters at the grassroots.
"Exports can be an important determinant for ranking and success of a country's national football team, thus every effort must be made to develop players so that we have worthy talent to trade," said Chakoma.
However, some argue that exports alone do not determine success but also the destination where the players go.
In many sub-Saharan countries, football is being increasingly considered as a separate career path altogether.
Multitudes of young African footballers dream of leaving their motherland to play abroad which then improves their future careers as professional footballers.
But only destinations such as England, German and Italy are considered prime grounds for developing players into world class players.
These nations have heavily invested in football, hiring the best coaches in the world and support stuff from chefs to grounds-people.
"Foreign-based players play a big part in drawing fans to stadiums and turn around the fortunes of their national teams,'' said Tawanda Mudambu.
"The growing number of players going abroad might help the national senior soccer team to be competitive in both continental and global tournaments."
Zimbabwean footballers Teenage Hadebe, Tinotenda Kadewere, Marvellous Nakamba, Marshal Munetsi and Warriors captain Knowledge Musona, playing for Turkish Super Lig side Yeni Malatyaspor, French ligue 1 side Lyon, EPL side Aston, French Ligue 1 side Stade Reims and Belgian Pro-League side KAS Eupen respectively, are some of Zimbabweans plying their trade in top leagues.
Former Highlanders striker Prince Dube is at Tanzanian champions Azam FC, while FC Platinum key players Silas Songani and Last Jesi left for Sudanese giants Al Hilal.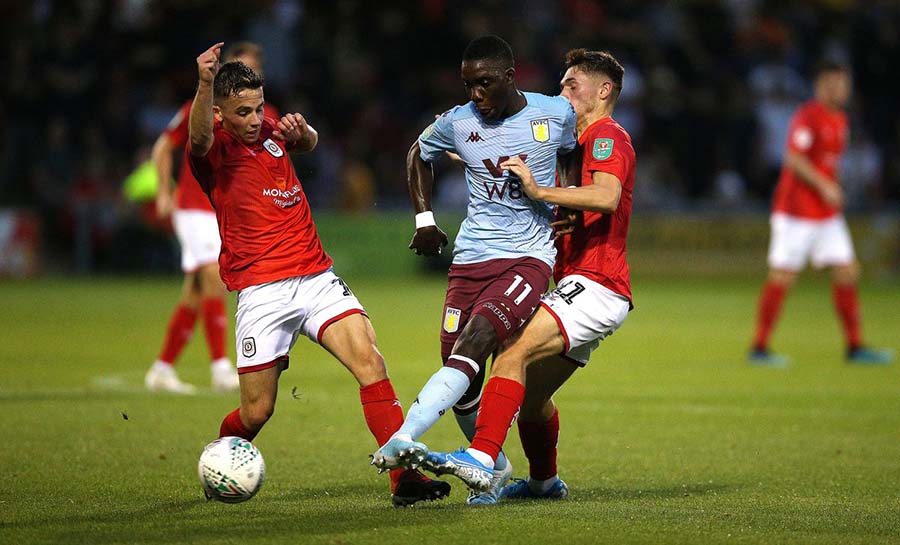 Two continents dominate the World Cup championship, South America and Europe.
Teams from North and Middle America, Africa, Asia and Oceania have dismally failed to win it so far.
However, the most important qualities for success in football remain hard-work, discipline and professionalism.