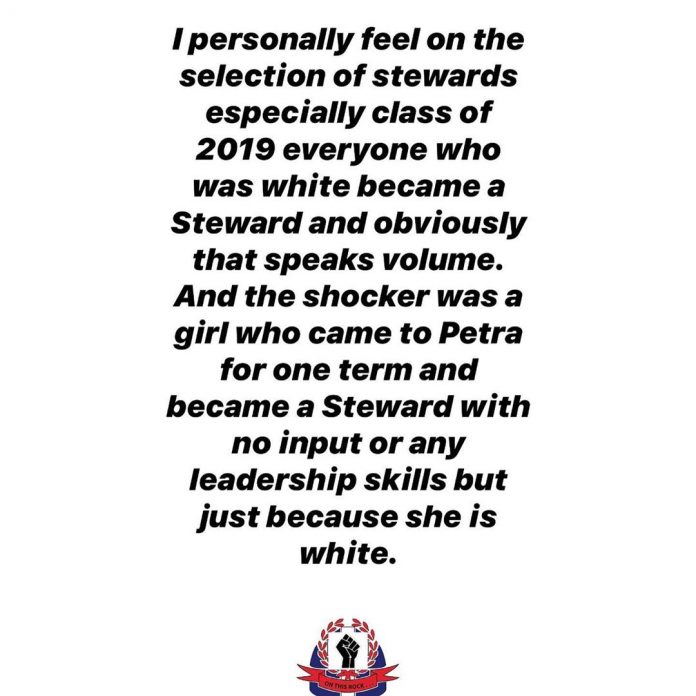 Zimbabwean students and former students who attended private schools are creating social media pages to share some of the stories that the black community faced at these schools.
The social media pages come at a time when the world has been talking more about racism and discrimination in the wake of the killing of George Floyd in the United States.
Most of the pages use the Black Lives Matter symbol as part of their logo.
The pages which are on social media allow the students to comment anonymously on the page.
iHarare has established that the social pages were started in the last few days and the posts are still limited on some of the pages.
However, most are harrowing and some are quite shocking.
All the pages which detail the discrimination faced at the private schools follow the same naming format, BlackAt(InsertZimPrivateSchool). For example, the Instagram page for students who went to Hellenic School is BlackAtHellenic.
iHarare went through all the pages and below are some of the stories shared by Zimbabwean students who went to private schools.