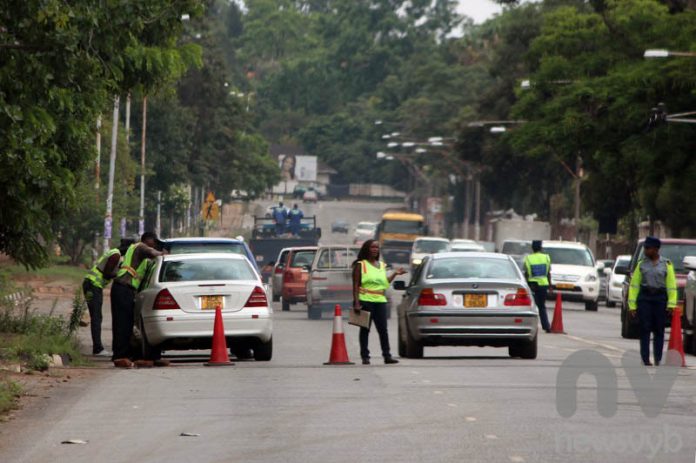 EDITOR – THE festive season is finally upon us!
It is a time to celebrate as we gather and enjoy some quality time with friends and family.
The time of the year where we get some solace and consolation from the distress that might have wearied us during the course of the year.
But as we indulge in merry-making, let us ensure we do not turn the gatherings of celebration into gatherings of mourning. It is no secret that our roads are very dangerous during the festive season and as such, motorists, both private and public, should exercise extra caution on the roads to reduce road carnage.
We should ensure that our vehicles are roadworthy.
All lights and indicators, windscreens, windscreen wipers, brakes, steering wheels, shock absorbers, exhaust systems and tyres, among other things, must be carefully examined for faults.
Motorists must avoid drinking and driving at all costs.
We should also plan the route to our holiday destinations and allow ourselves enough time to reach the destination so we can avoid travelling at night as much as possible.
Let us also obey the rules of the road at all times and drive defensively by expecting others not be as obedient to the law as ourselves.
Have a good rest before embarking on journeys and make sure you take a rest every 200km.
As the rains are now upon us, the roads will be wet, with visibility reduced during storms, so to be safe, we must increase our following distance or park.
Motorists should also avoid parking underneath trees as they may fall during violent storms, endangering our lives and damaging our assets.
Remember to also have your emergency numbers on your fingertips in case you might need them.
We must all get into 2020 alive and well!
Tawanda Kapfidze,
Harare.