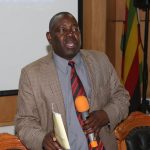 A QUALIFICATIONSFRAMEWORK is a formalised structure in which learning level descriptors and qualifications are used to understand learning outcomes.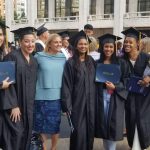 A LOT of hype has gone with the pronouncement of 'useless' degrees, with several respondents ferociously crying foul, arguing there are no...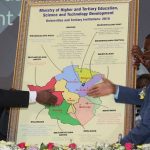 THE Minister of Higher and Tertiary Education, Science and Technology Development, Professor Amon Murwira, hogged the limelight and drew mixed feelings from...