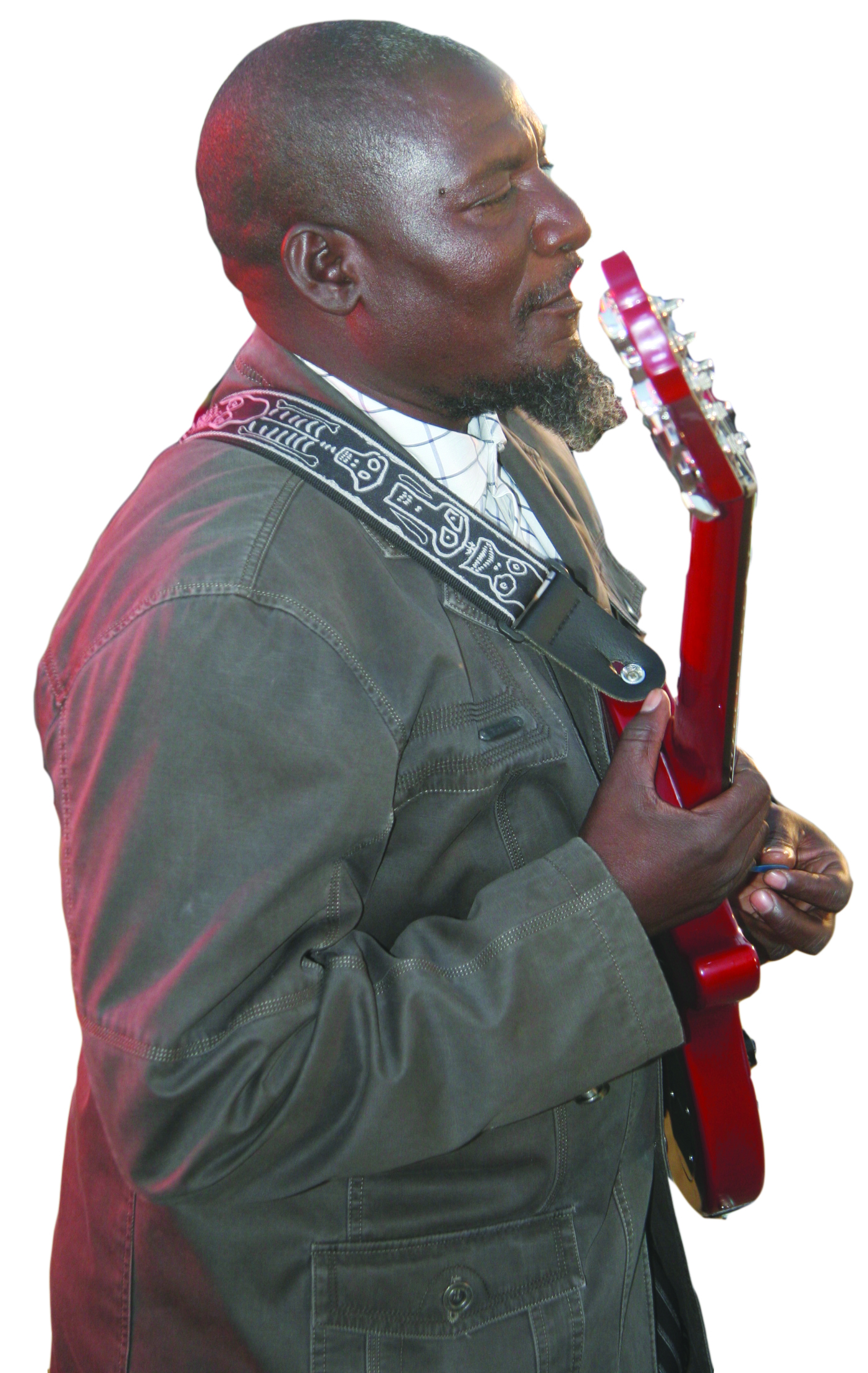 By Gracious Mugovera
AS the majority resume work after the holidays, musicians are taking a deserved break from a gruelling work schedule that saw them entertaining pleasure-hungry revellers throughout the festive season.
The month of January, in which many a reveller are financially broke as a result of overspending, has been ideal for many artistes to recharge their batteries for the year.
The just ended year was a true mixed bag; many artistes transformed and revamped their acts.
And the Dancehall genre reigned supreme conquering both the young and old.
Never has a genre been so popular that it dominated not only the charts, but found appeal in all sections of the society.
Sungura, which reigned supreme during the days of the late Tongai 'Dhewa' Moyo, suffered and was pipped by the Dancehall genre.
Chief proponent of the genre Alick Macheso appears to have lost his steam; maybe the death of Dhewa left him with no significant competition.
Supposed contenders in Sungura, the likes of Romeo Gasa and Obvious Mutanhi found the going tough as financial challenges seem to have interfered with their creativity.
Another maestro in the genre Nicholas 'Madzibaba' Zakaria popularly known as the 'Senior Lecturer', had what can be termed a very bad year.
He accused promoters of leaving him out in the cold.
Madzibaba insists that he still has a lot to offer and is far from being a spent force promising a fruitful 2014.
Madzibaba, who has begun his break told The Patriot that he is working on a new album.
"Right now I am on a break, but starting February we will be back in the studio working on the new album that will be released in March or April," he said.
Apart from the album, Madzibaba said he plans to build a music academy in the dormitory town of Chitungwiza.
The school, he said, will cater for both the young and old interested in the craft of music.
Mutare-based musician Blessing Shumba, who stole the limelight in the gospel arena with the albums Ishe Wazvose, NdiMwari and Shongwe, but sort of took a backseat in 2013 promised another quality album this year.
"I can only promise one thing this year, which is an album that I am now polishing up," said Shumba.
Urban Grooves artiste Enock Munhenga, better known as XQ, said he will be stepping up his game this year.
The burly artiste expects to produce an album that will receive wide rave reviews.
Some like Kudzi Nyakudya have already released new works; a six-track album made up of hyms and choruses and dedicated to orphans and vulnerable children.