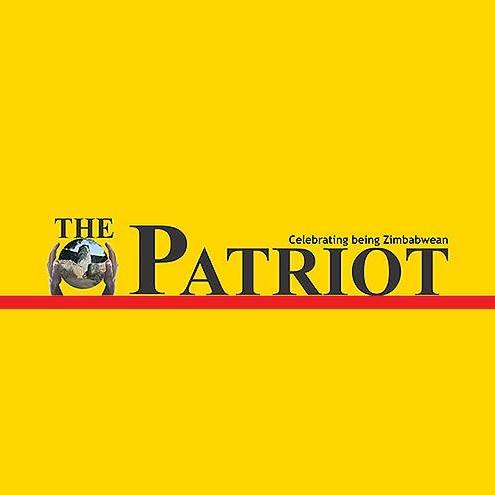 THE annihilation of England by the Springboks last week in the Rugby World Cup in Yokohama, Japan, brought pride, not only to South Africa, but to the continent as a whole and Zimbabwe in particular.
England had gone into this final as overwhelming favourites, having accounted for the once formidable All Blacks of New Zealand in the semi-finals.
Faced by a Springbok side with a black captain and three other blacks, England were expected to blitz past their opponents.
This was not to be.
One of the blacks, Zimbabwean-born Tendai 'Beast' Mtawarira, had other ideas.
The former Churchill High and Peterhouse College student from Chimbumu in Guruve, scrummaged the English into submission for an incredible 44 minutes.
Mtawarira, arguably, laid the foundation of the humiliating 12-32 thumping of England by the Springboks.
Apart from helping the Springboks lift the coveted Rugby World Cup, Mtawarira's outstanding performance was significant in a number of ways.
Zimbabweans have always borne the brunt of South Africa's Afrophobic attacks.
But this time, it is one of these 'hated' foreigners who has helped to bring South Africa to the pinnacle of the rugby world.
As South Africans cheered the exploits of the Zimbabwean-born 'Beast', not even for a moment did it ever cross their minds that he was a foreigner.
No doubt this is going to help the South Africans see, not only Zimbabweans, but other blacks from this great continent in a more favourable light.
It is also quite significant that Mtawarira was a leading light in beating a British team at this important world stage.
As a former British colony, vestiges of colonial mentality still stalk many Zimbabwean blacks.
We were conditioned, for years, into believing that the English are superior beings.
But it is at grand stages like the latest Rugby World Cup final where sport becomes one of the greatest equalisers.
The way Mtawarira, almost singlehandedly, reduced the English to rugby dwarfs, in a way, helps restore the confidence of some blacks who still feel inferior to whites.
Indeed, there is nothing special at all about being white.
And yet, Mtawarira should be only one among many more black Zimbabwean sportspersons who should be shining on the world stage.
There is a lot of talent floating around the country.
Only that there is no concerted effort to identify potential and develop it in the various sports disciplines.
Here and there we have had boxers, athletes and footballers of note, but this is not enough.
Let's go all out to hunt for these sportspersons.
The Boks captain, Siya Kolisi, hailed from the rural areas.
That's where he was scouted.
And now he has become the first black captain of a Rugby World Cup winning team.
Zimbabwe has already proved it has many talented footballers.
But alas, some of this talent from remote areas is never given a chance to blossom!
Today we have Mtawarira from out there in Guruve being counted among the rugby legends of the world.
How much more talent is being neglected in Hauna, Dotito, Muzarabani, Buhera and Kezi, among other marginalised areas?
Mtawarira's achievement is not limited to sport only, but should also impact the world of racial stereotypes, Afrophobic advocates and victims of colonial mentality.