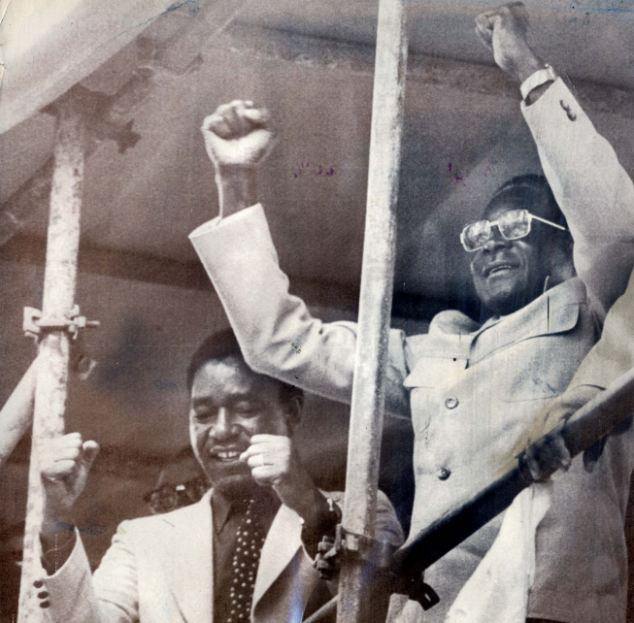 EDITOR — I AM saddened by the passing on of a true pan-Africanist, Zimbabwe's founding father and Africa's unflinching icon, Cde Robert Mugabe.
Not only was he an iconic and visionary leader, Cde Mugabe was an indisputable champion of democracy and a towering flame of the oppressed people of the world.
He fought for democracy.
He fought for the black people's freedom.
He fought for their land.
He gave them access to that land and the means of production.
He will be remembered for his fight for Africa's liberation and standing up to fearlessly defend a continent he loved.
His place in the annals of Africa's political history is well assured; he was, and still remains, the revolutionary who stood up to the West.
As we prepare to lay him to rest, we are armed with the knowledge that we have our rights, we have our freedom, we have our land and our country.
We will never forget his sacrifices.
He championed the Third Chimurenga as a realm in which Zimbabwe fought for their inheritance ad sovereignty with the understanding that settler-colonialism never meant to make it easy for the Africans.
His assertion that Zimbabwe is a blackman's country obviously challenges people who were once masters and that's why it does not go down well with them.
Go well great man!
You will never be forgotten!
Akim Bhasera,
Gutu.