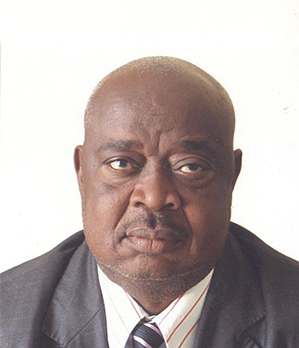 I CANNOT believe that Cde Alexander Kanengoni is gone.
He was a father, mentor and boss to me.
His sudden death has left us speechless.
It was just yesterday when I ushered visitors into his office and he seemed fine.
It was just yesterday when we were in the diary meeting and he was sharing his war experiences and directing all our stories.
It was just yesterday when he inquired if I had written and submitted my story on the traditional practice of kurova guva.
He was so adamant that the story be published for our traditions are slowly dying.
I look back and wonder about his sense of urgency; did he know?
He is gone now and all we are left with are memories.
He is gone too soon because there was still so much to learn from him.
Every day we learnt something of value from him.
Each diary meeting was a history lesson and we got to the ins and outs of the liberation struggle.
We could see vividly how the freedom fighters operated.
His accounts of the liberation struggle brought it to life, we understood it more.
I can still picture him vividly as he guided us in our diary meetings.
We always looked forward to the diary meetings and when he missed a diary meeting, it would be ok, even good, but not that much fun.
His hand could be easily identified in stories.
He made us feel proud of our stories.
He never crushed any story idea.
Instead he saw potential in all stories and made sure that he added value to them.
He is gone and it is sad to imagine life without him.
He set very high standards.
I never hesitated to ask for help professionally or socially because I knew it would be extended.
He never hesitated to offer help even if it cost him.
He would never act or judge without hearing both sides of a story.
He has gone without celebrating this year's independence which he and other gallant sons and daughters of the soil fought for.
He has gone to be with the others who continue to look upon us from the yonder world.
He helped correct misconceptions about the freedom fighters and was bent on ensuring that the true account of the liberation struggle does not fade away.
He is gone; gone too soon.
Rest in peace son of the soil, father and boss!