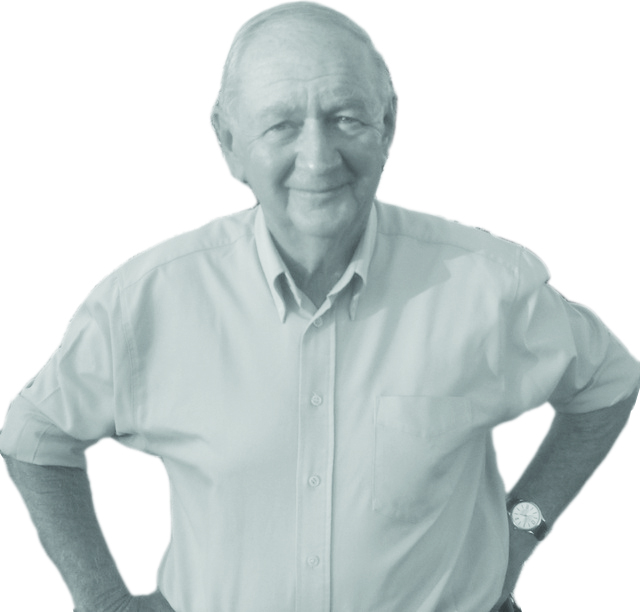 EDITOR – I ENJOY reading The Patriot each week, even if it is for a laugh.
As you know I am often the subject of coverage in your paper and have no hard feelings about that.
All publicity is good for a politician and I am no exception.
However, as I read your article '2013 noise makers and news makers' I just want to correct the many errors in that small piece.
I was re-elected in my District and by double the margin compared to 2008.
In fact, I had one of the largest victory margins of any House of Assembly Member in the 2013 election.
Furthermore at no time have I ever called for the removal of my President from the leadership of the MDC.
In fact, I am on record as asking for
a special Congress to renew the mandate of our leadership and our strategies for the next elections.
It is my view that Mr Tsvangirai is not under pressure from our membership to step down.
At no time have I been asked to account for my views on this issue – your journalists are confusing me for other members of our leadership.
If you ever have any doubts about my position on anything, please call me.
Eddie Cross