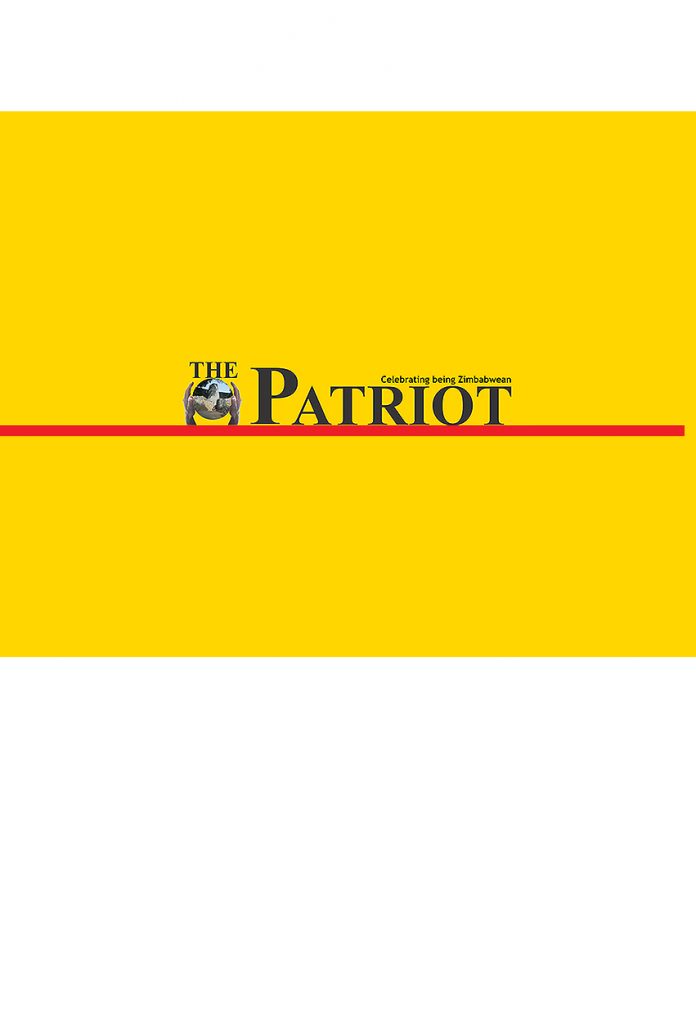 THIS week, I bumped into an interesting article about how jobs can be created through sports.
I couldn't agree more with the article.
This is so, given how many in this country seem to be obsessed with putting on a jacket and tie as the ultimate marker of a job.
Today's global sports industry is reportedly worth between €350 billion and €450 billion. There lie so many opportunities which can easily turn around the economic fortunes of our people and our beloved country.
Sport is one such opportunity.
This is one field that can bring many glad tidings to the country.
Modern day sport has become a big industry.
It has become one of the biggest revenue earners across the globe.
According to Wikipedia, sport industry is a market in which people, activities, business and organisations involved in producing, facilitating, promoting or organising any activity, experience or business enterprise focused on sports. It is the market in which the businesses or products offered to its buyers are sports-related and may be goods, services, people, places or ideas.
Sportspersons themselves have become multi-millionaires.
Nations have generated millions because of the value that is drawn from sport.
Sports unites families.
It unites communities and societies. It brings together the world. Zimbabwe is lagging behind in terms of making sports a thriving industry that it should, and can, be.
We have not, as a country, put in place effective and efficient talent identification and nurturing mechanisms.
We have yet to harness the abundant talent that is lying across the country.
We have yet to fully equip our sporting academies with the necessary equipment and training that can produce global stars.
We have not yet put in place systems that can unearth another Peter Ndlovu, Tendai Mtawarira or Charles Manyuchi, among others.
These are people who have brought significant revenue through their remittances from the Diaspora. These are people who have brought the country to the global spotlight.
We need to equip our teachers and trainers with modern day techniques in order to identify talent at an early stage. We need to nurture talent from pre-school. On average, that gives a person at least 15 years of training.
Their transition into whatever discipline will be seamless. There is money to be made from sports as well.
An article published on November 17 2015 by medium.com titled Money in Sports: Where it all Comes From, and Where it Goes, explains why sports is important in revenue generation.
"Merchandising and Advertising are second and third when it comes to rounding out the overall revenue in sports. Merchandising is second due to the fact that it again appeals to the fans, giving them the ability to purchase gear and apparel that the team would wear, making them feel more connected to the organisation.
As far as advertising goes, the largest corporations in American are always looking to get involved in sports in one form or another because they are aware and understand that sports is one of the most lucrative industries on the planet. Advertisers typically spend billions of dollars on advertising in sports each and every year."
Let us pursue sports and give our youths jobs.
Let us continue to think, not just outside the box, but far away from it.