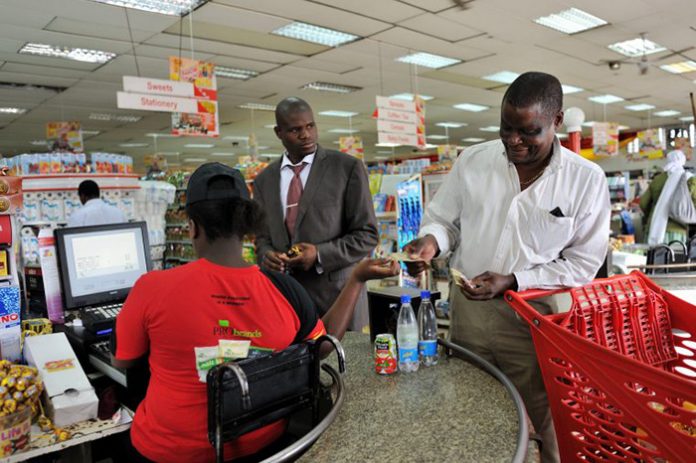 EDITOR — THE announcement recently by Government that it will soon introduce price monitoring in order to cushion consumers and citizens from greedy businesses couldn't have come at a better time.
There is a tendency by our businesses to rip off consumers without any justification.
We saw this on September 22 and 23 2017 where some message posted on the social media caused what we are now told is called 'panic buying'.
But I have always suspected that the message could have been generated somewhere, especially by these greedy vultures who want to cause alarm, anarchy and despondency in the country.
I say this because, even after events of that horrible weekend, nothing has really changed in terms of prices of basic commodities, they have not gone down.
If anything they continue on an upward trend and no one has really explained to us what the cause of this continued spike is.
This is why I feel the economy is being sabotaged by these bloodsucking vampires who obviously want to antagonise the people so that they can revolt against the Government.
Let us be wary of the vultures before it is too late.
The consumers and citizens must be protected and prices must go down.
We cannot allow this clear act of sabotage to take root while we watch.
I hope we will see Industry and Commerce Minister Dr Mike Bimha soon descending on the greedy businesses that are causing untold suffering on the majority.
Makanaka,
Kuwadzana