By Saul Gwakuba-Ndlovu
A PRO-LIBERATION struggle group led by Jeremiah Terry Maluleke and Thomas Mswaka broke away to form the African Trade Union Congress (ATUC).
A serious assault on Jamela by ZAPU youths at Dr Samuel Tichafa Parirenyetwa's burial in Murehwa in September 1962 was a result of that development.
Jamela was by then regarded as a traitor, a 'Tshombe' as what the federation's black people's then political parlance called him.
The subsequent banning of ZAPU by the Southern Rhodesian settler-regime in 1962 and the formation of ZANU on August 8 1963 followed an unfolding historical development.
Before the formation of ZANU, a meeting by top ZAPU national leaders was held at Dr Edward Pswarai's Beatrice Cottages house in Salisbury (Harare) towards the end of 1962.
It confirmed the party's defiance of the ban and its commitment to armed struggle.
Joshua Nkomo, at that meeting, appointed Robert Mugabe and Jason Moyo to create an underground war machinery to promote the armed revolution.
There was a strong feeling among some people, however, that Joshua Nkomo's leadership was not 'dynamic' enough and could not effectively take the struggle into the next stage.
They said Nkomo had been the leader of the Southern Rhodesian black people's liberation movement for about six years or so, but had not achieved much, if anything at all. Nkomo's supporters' response was that much had been achieved by Nkomo on the diplomatic front, especially at the United Nations where a resolution had been passed that Southern Rhodesia was, at law, a British colony over which the British Government had responsibility and, above all, authority to decolonise.
Polarisation had, however, struck deep roots as those opposed to Joshua Nkomo's leadership said armed struggle should have been launched some years earlier, and they then indeed sent guerillas, the Crocodile Gang, to the Eastern Highlands where they killed some European settlers.
ZAPU was still laying much emphasis on sabotage, and they burnt a large number of white settler-owned farms in virtually every one of the country's then 55 administrative districts.
While ZANU was still finding its feet as a an uncompromising revolutionary organisation, ZAPU assumed a new name, the People's Caretaker Council (PCC) inside Southern Rhodesia, but maintained the name ZAPU abroad.
That was what the black nationalist political scenario was in 1964 when Smith's Rhodesian Front regime pounced on both parties, ZANU and the PCC, outlawed them, arrested and detained its leaders.
Some ZANU leadership were confined to Chikombela (Sikombela) in the Kwekwe rural area and others to Whawha Prison outside Gweru. The ZAPU leaders were held at Gonakudzingwa along the country's border with Mozambique, but others were also incarcerated at Whawha, together with their ZANU colleagues.
Some ZAPU people were held at Buffalo Range, Marondera and Khami Maximum Security Prison.
When Northern Rhodesia became independent on October 24 1964, prospects for the birth of the Republic of Zimbabwe became very bright and even became much brighter later when Bechuanaland Protectorate (BP) became an independent Botswana on September 30 1966.
The independence of Mozambique was not predicable in Zimbabwe in the 1960s.
Most Zimbabweans, particularly those within the country at that time, did not think that that Portuguese colony could be liberated before their own country.
When it became an independent state under black majority rule on June 25 1975, it did two historic things: One, it completely sealed the political fate of the Rhodesian settler-regime and two, it proved correct the famous political scientists' dictum that 'many revolutions are impossible until they have occurred'.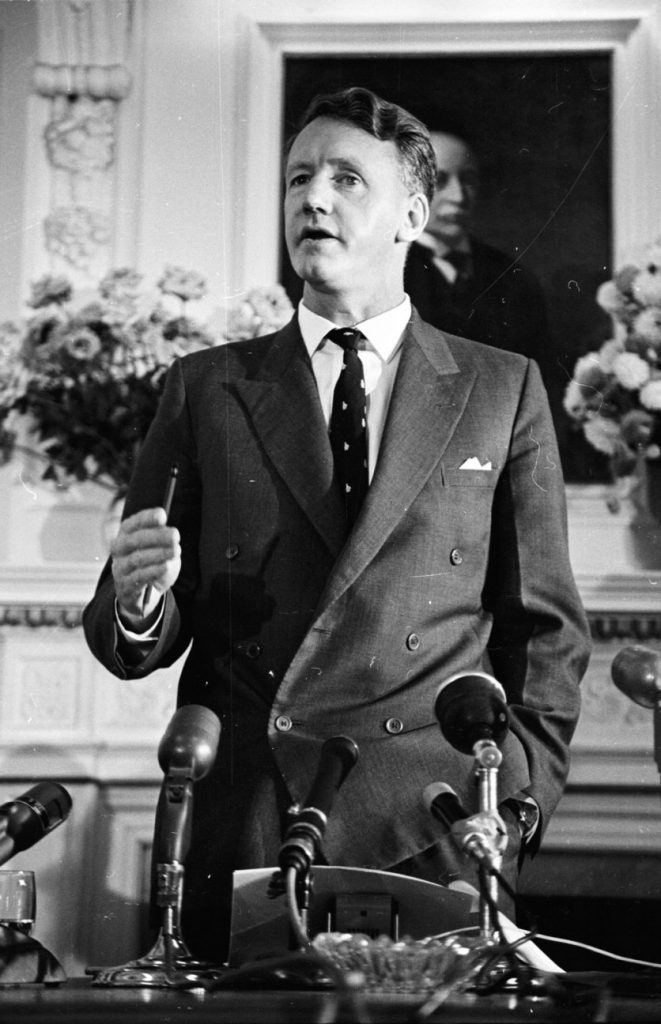 One person who had never dreamt of Mozambique being ruled by its indigenous black majority was Ian Smith.
That was why he made that utterly stupid political declaration: "Rhodesia will never have black majority rule in my lifetime, not even in a 1 000 years!"
The black African continent's independence torch had been lit, figuratively speaking, in Accra, Ghana, when that former British colony, called the Gold Coast, became Ghana on March 6 1957, and its founder-President Kwame Nkrumah, declared on that historic day that his country's independence would be meaningless if some parts of Africa remained under colonial oppression.
Independent African states came to the diplomatic and material aid of the Zimbabwe revolutionary struggle to fulfill Nkrumah's historic declaration, something that has to be achieved by Africa coming once more together in support of the liberation of Spanish Sahara, now popularly called Sahrawi.
Zimbabwe's independence was attained through incredible sacrifice of human lives, limbs, property, material comfort and precious time.
It was achieved some 89 years 218 days after Rhodes's Pioneer Column hoisted the Union Jack on what it called Harare Kopje on September 12 1890.
Saul Gwakuba-Ndlovu is a retired, Bulawayo-based journalist. He can be contacted on cell 0734 051 705 or through email, sgwakuba@gmail.com