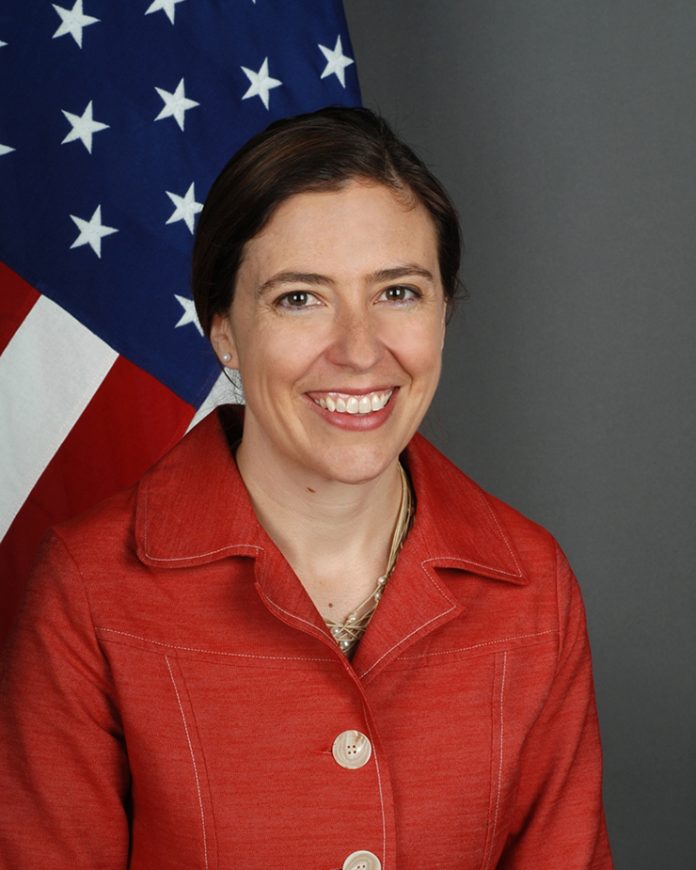 THE dust was bound to settle and the real characters behind the chaos and terror that Zimbabwe went through are going to be exposed.
And now they are being unmasked while their intentions are also being laid bare for the world to see.
So many things are going to happen in the next coming few weeks that will shape the country's body politic and, with it, the economy.
But before we go there, let us first borrow from former White House advisor and Senior Director for African Affairs at the National Security Council Michelle D. Gavin's 2009 paper titled Planning for Post-Mugabe Zimbabwe.
Gavin crafted this paper while she was a research fellow at the influential Council on Foreign Relations (CFR).
She is now a Senior Fellow for African Studies at the same institute.
Her biography makes interesting reading.
According to the CFR website, Gavin has over 20 years of experience in international affairs in government and non-profit roles.
She was formerly the managing director of the African Centre, a multidisciplinary institution dedicated to 'increasing understanding of contemporary Africa'.
It is this supposed 'understanding' of Africa that led to her authoring that anti-Zimbabwe paper.
The paper is crucial insofar as it unravels why the terror that took place in Zimbabwe had the fingerprints of a 'third force'.
It is instructive to note from the contents of the paper that the West's battle with Zimbabwe was not about Mugabe alone, but the country's resources and its nationalist politics.
"The existing roster of (Zimbabwe's) civil society leaders lends itself to the US desire (to put Zimbabwe's valuable natural resources, including its farmland, up for sale to US investors)," reads the paper in part. (My emphasis)
Therein lies the connection between last week's demonstrations and the attempt to put Zimbabwe under global spotlight and possibly the United Nations Security Council (UNSC) agenda.
If anyone believes that those intoxicated youths who burnt tyres, looted shops and beat up innocent civilians were made aware of this US grand plan during their orientation, then they must have their heads examined.
It would be interesting to note that some of the civil society and opposition leaders who took part in the terror campaign were aware of the goal they were pursuing.
But what is coming out clearly is that the austerity measures that President Emmerson Dambudzo Mnangagwa has crafted are a serious threat to the US plan of 'buying' Zimbabwe and making it their economic fiefdom.
A July 21 2009 article by Steve Gowans titled A Handsome Investment Opportunity: Washington's Plan for a Post-Mugabe Zimbabwe brings to the fore some useful insights why the West sponsored, and continues to, sponsor anarchy in Zimbabwe.
"It is quite astonishing that the United States can deny that it is imperialist, when scholars, government and military officials and CEOs, meet under the auspices of the CFR to plan the future of other countries. In an affront to democracy and geography, Gavin, a US citizen, articulates the CFR's 'vision for (Zimbabwe's) future and a plan for how to get there'.
Gavin attributes Zimbabwe's economic difficulties to 'gross mismanagement', rather than US efforts to undermine Zimbabwe's economy, a commonly practiced deception by US officials."
This is what the ZCTU, the MDC Alliance and their partners have been telling us as justification for last week's anarchy.
Their plan revolves around installing a pliant Government which gives them the leeway to wantonly loot Zimbabwe's resources unchecked.
This is why we have leaders of the civil society telling the media that there should be a National Transitional Authority (NTA) or another Government of National Unity (GNU).
These proposals are not so much about 'inclusivity' as they claim. They are, to the contrary, about the positions they would occupy in either of the two proposed arrangements.
And their handlers will be on hand to ensure they get those positions as reward for a job of dismantling Zimbabwe well done .
Yet the message that continues to elude them is that inclusivity does not entail destroying people's properties or harming others.
There is a dark force that has been hovering around this country since February 14 2018 and let us not be fooled by incessant gospel messages.
That is a ruse to hoodwink Zimbabweans into falling for the devil's ever prying hands.
Events that took place have served as a timely reminder to Zimbabweans that characters, like Nelson Chamisa, who have threatened to make this country ungovernable if they do not get into power, are far detached from reality.
The reality is that this country is going to move forward with or without the opposition.
There is not going to be any let off for them this time around and prosecution is staring them in the face.
We warned them about this so many times last year.
The same goes for those in civil society.
This writer will not rule out the possibility of withdrawal of their licences.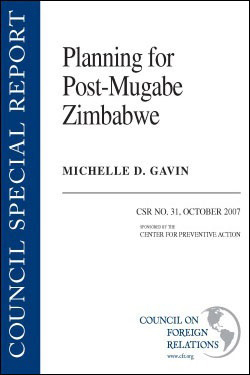 If they cannot respect the laws of the land, hiding under the banner of 'non-governmental nonsense, then they are fooling themselves and they will only have themselves to blame once the might of the law is unleashed on them as it surely will.
This country is governed by the law and nothing gives anyone the right to break that law simply because he/she are in the civil society or whatever they call it.
Their Western handlers would not allow them to break the law in their own backyards and that lawlessness cannot be exported to Zimbabwe.
Alarm bells have been sounded and a season of a bitterly cold Harare reaction is beckoning.
Let those with ears listen.