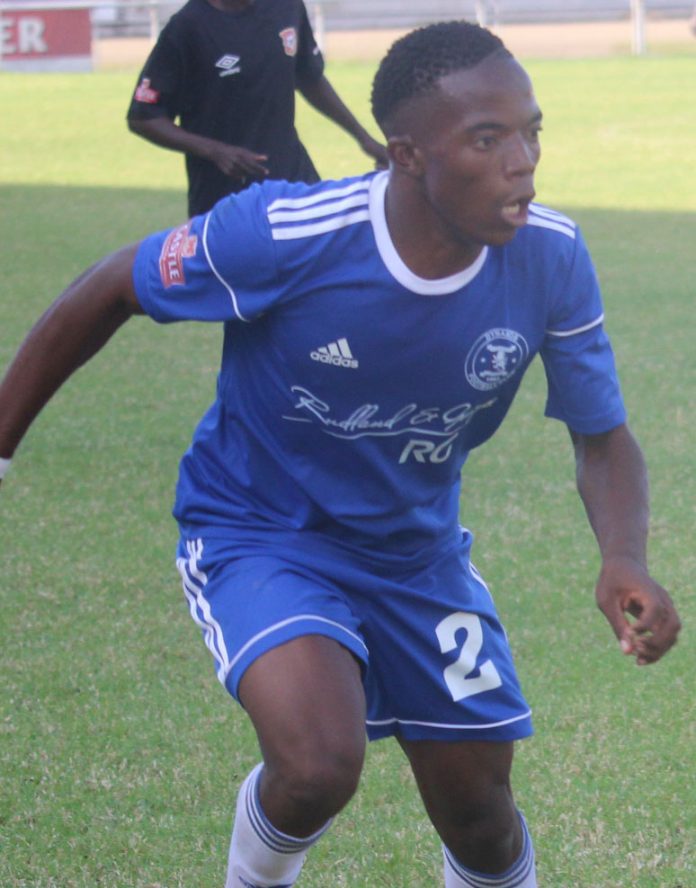 By Sheldon Hakata
AS the Castle Lager Premier Soccer League (PSL) transfer window reaches its tail end, questions are once being asked on whether local clubs have the capacity to run their teams as profitable entities.
That soccer has become big business the world over has become an indisputable fact if the huge money being thrown all over is anything to go by.
Zimbabwe has not been spared from the phenomena.
Players are the core products in football but much of the revenue is being generated from television rights but on this one Zimbabwe is lagging way behind.
Clubs have been coming up with innovative revenue generating strategies, including but not limited to producing quality players.
That has been mainly the case in Africa.
As other African clubs post profits every year-end, Zimbabwean outfits still wallow in abject poverty, through their failure to own players or tying them to long term contracts.
As a result community teams like Dynamos, Highlanders and CAPS United are failing dismally to turn their huge following into monetary value.
Teams should move to a stage where they develop their own products, churning out youngsters who will develop into big names passing through the ranks of top flight clubs.
These teams in turn can have a target market if they are to transfer a player, to destinations preferably the English Premiership, La Liga, French Ligue 1, Italian Serie A, or even German Bundesliga.
Reigning champions FC Platinum have signalled their intentions of retaining the title after they recently roped in Dutchman Pieter de Jong while Highlanders employed Scottish Mark Harrison as coaches.
FC Platinum, in trying to fill the gap created by key player's departure have raided the market, acquiring Last Jesi and Stanley Ngala from Manica Diamonds and Soccer Star of the Year first-up, Ralph Kawondera from Triangle United.
The champions have also announced the arrival of Denzel Khumalo from Highlanders, ZPC Kariba's Goodswill Gwara and Nomore Chinyere from Hwange
Clubs might actually manage to retain old players due to lack of funds.
Here we are in that time again.
The world over, during this pre-season there are always rumours where certain players will link to some clubs without knowledge of both parties at times.
Even at global level, player agents associate players with big institutions supposedly to raise stake for clients, Zimbabwe is no exception.
Football fans discard jerseys bearing names of players who left their favourite clubs, and conversations revolving around, how do you think so and so will adapt to playing in whichever club.
As fans write new names on their replica jerseys and curse 'traitors' who left, players who made a move are busy trying to adjust to the new world.
Fans, club owners and coaches expect instant results, proof that these new acquisitions are worth the price tag and eligible to wear the club badge.
Since time immemorial that has not been easy to move, wear a new jersey and adjust immediately to the change. Zimbabwe's star midfielder Marvellous Nakamba will attest to this fact at his new club Aston Villa.
The global game of football has lots of new things expected when a player moves, thus new club, new city, new language, new football styles and cultures.
The game greatly loved by all creates new people around.
Players come off a great season of very high demand and move to a club with high expectations, while a certain number may have been so comfortable where they were.
The less fortunate are regarded surplus to requirements.
The likes of CAPS United for instance, released old guard as the revolution takes effect in this off-season period.
It has been established Dominic Mukandi and Valentine Musarurwa, Justice Jangano and Godwin Goriati have been off-loaded.
They have already lost star player and reigning Soccer Star of the Year, Joel Ngodzo who left for Zambian outfit, Buildcon while striker Dominic Chungwa penned a two-year deal with another Zambian side, Lumwana Radiants.
The Green Machine opened their books for enterprising Young Warriors forward, Yadah's Leeroy Mavhunga, together with Brendon Mpofu, formerly Bulawayo Chiefs while striker Ishmael Wadi had to dump Harare City on a two-year deal.
Chicken Inn star midfielder Innocent Mucheneka concluded a deal with the Green Machine.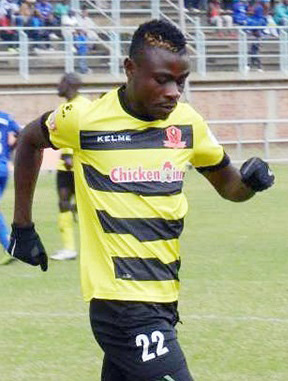 Former FC Platinum midfielder and dead-ball specialist, Never Tigere signed a one-year deal with an ambitious Tanzanian football Azam soon after winning the local league championship with FC Platinum.
There are teams that did not perform well in the previous season due to various reasons.
These might be favoured by replacements in their squads which might prove vital for improved league performance.
Dynamos have so far brought five signings and former Hwange goalkeeper Taimon Mvula being the latest acquisition on a two-year contract.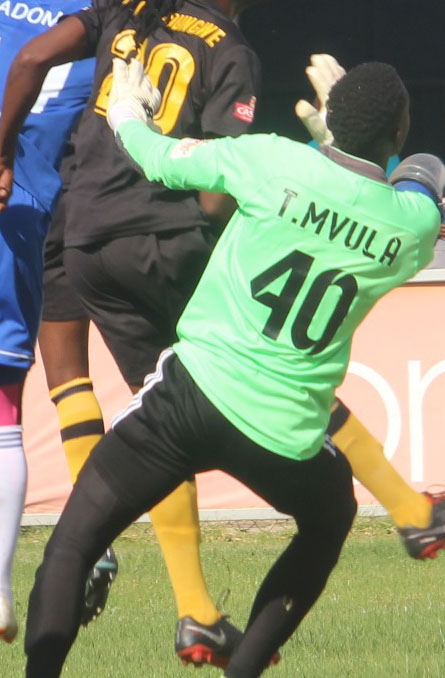 With players walking into dream opportunities, others just grab anything on offer.
Spare a thought for the player who has taken a bold decision to move to your favourite football club.
Players repay the faith with great performances that will give you bragging rights.