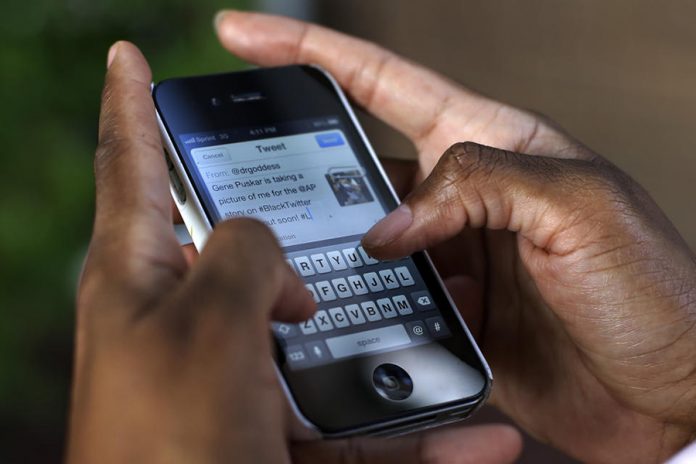 By Patience Rusare-Murava
Recently in Mt Darwin
GOVERNMENT has bemoaned the behaviour of some civic society organisations who are working with Western governments to destabilise the country.
This comes against a background of reports of well organised plans by NGOs such as Crisis in Zimbabwe Coalition, Zimbabwe Congress of Trade Union (ZCTU), #Tajamuka, #Occupy Africa Unity Square, #This flag, General Consensus, Citizen Manifesto and Concerned Citizen Agenda, to cause anarchy and consternation in Zimbabwe.
As a result, a spate of violent demonstrations rocked the streets of Harare, Bulawayo, Gweru, Chinhoyi, Chitungwiza and Kadoma, among other cities' high density suburbs across the country, last month.
In shocking acts of terror, protesters indiscriminately burnt fuel stations, police stations, tollgates, police vehicles, commuter omnibuses, buses and private vehicles.
The hooligans barricaded roads, looted and vandalised supermarkets, clinics, city council offices and stormed schools, beating up teachers.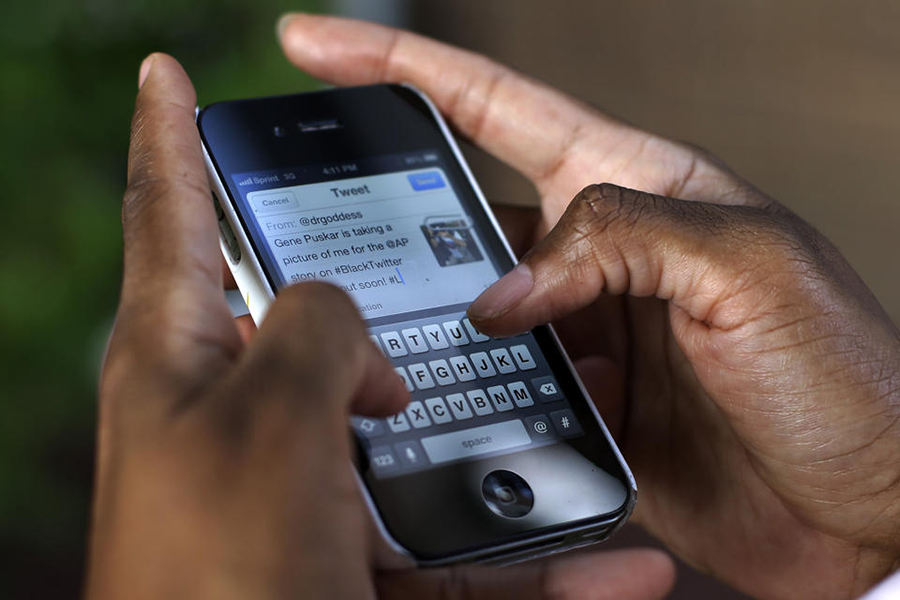 They beat up and killed a police officer who was enforcing law and order.
The violent protests called for by the Zimbabwe Congress of Trade Union (ZCTU) were co-ordinated on social media platforms such as WhatsApp, Facebook and Twitter.
Addressing resilient Mashonaland Central party supporters who had borne the scotching heat at the grounds of Mt Darwin High School for a 'Thank you rally', Vice-President Kembo Mohadi said Government would not seat back and watch as NGOs made Zimbabwe their playground.
"Zimbabwe currently has several NGOs, with some of them out to cause instability, but Government will not allow that to happen," said VP Mohadi.
Mashonaland Central celebrated President Emmerson Mnangagwa's victory in the presidential elections in which he thrashed his opponent MDC Alliance leader Nelson Chamisa.
This is the second such rally since the July 2018 elections which President Mnangagwa won by 50,8 percent.
The first thank-you rally after elections was held in Zvimba District, Mashonaland West Province, in November 2018.
"We have more than 35 000 NGOs that are more than the number of our defence forces. They represent and work for countries that sponsor them to destabilise our country," bemoaned VP Mohadi.
It has since been established that the motive of these NGOs is to make Zimbabwe burn, ungovernable, remove the democratically elected President Mnangagwa and replace him with Chamisa.
Remember the Chatham House meeting of 1999 when Richard Dowden chaired a meeting that mapped out strategies to destroy the ZANU PF Government.
The first strategy was to form a strong opposition party that would replace ZANU PF.
The three main British political parties – Labour, the Conservatives and the Liberal Democrats – mooted the MDC formation under the ambit of the Westminster Foundation, and have been sponsoring the party since its launch on September 11 1999 in a bid to effect regime change in Zimbabwe.
Much to the chagrin of the West, the MDC and other surrogates of the West were repeatedly walloped at successive polls, including the July 30 2018 harmonised elections.
They then turned to the other two strategies; infiltration and organising the people to rise against the ZANU PF Government (insurrection).
As part of fulfilling the Dowden plan, NGOs and the MDC have been, in the last four years, perfecting the groundwork for violent and deadly demonstrations.
With regards to the latest violent demonstrations, CiZC co-ordinator Rashid Mahiya is reported to have highlighted that time was now ripe for a national shutdown to take place.
They had held a meeting on January 11 2019, two days before the violent demonstrations under the auspices of Zimbabwe Civil Society Convergence at Number 10 Longden Road in Belvedere, Harare.
A month earlier, a similar meeting, in the form of a week-long workshop, was held to device strategies and plans to incite citizens to rise up against Government.
More than 40 NGOs affiliated to CiZC attended the workshop.
Foreigners who attended the meeting include Nora Rafaeil, an American, Gerald Ordway (Spain) and Martina Zapf (Switzerland).
And they could not leave anything to chance, as they roped in private and foreign media into the strategy.
No doubt the recent media reports which have been exaggerating the latest terrorism counter measures, are another desperate attempt by the so-called private media and their Western handlers to portray Zimbabwe as a nation in turmoil.
"The reports by Western media houses like BBC, CNN and some privately-owned media houses are not balanced; they are busy reporting about the arrests of hooligans without focusing on the trail of destruction by these hooligans," said VP Mohadi.
"We can forgive, but surely we cannot forget; the full wrath of the law will descend on them.
"We know they are some bad elements among us. These people are spying for our enemies for money. Let me assure you these people will not be tolerated in the new dispensation."
Western-sponsored media have accused the military and police of raping women during house-to-house searches.
Some video recordings of 'unidentified women' who allege to have been raped have been posted on social media platforms such as Facebook, Twitter and WhatsApp while other sections of the local media have gone to town with unverified stories.
Britain television broadcaster ITV News carried reports that '11 women' were 'raped' by members of Zimbabwe Defence Forces.
The British free-to-air television channel flighted 'interviews' with 11 Zimbabwean women who all said they were 'sexually assaulted' and that their attackers were members of the army.
British publication, The Telegraph, broadcasted a clearly fabricated video of a Zimbabwe National Army soldier 'confessing' that he personally committed rapes and broke the legs of opposition activists.
However, women and victim-friendly organisations, such as Musasa Project and Women and Men of Zimbabwe Arise (WOZA), said they have not yet received any verified rape cases.
"Rape has no place in our society and I would be first to shout about it but I prefer to see for myself the victim so I can also give practical support. So far…we have not verified rape incidents in Bulawayo," said Jennifer Williams, WOZA founder and activist.
Local private media joined the fray, with Bulawayo-based activist-cum-journalist Zenzele Ndebele of CITE posting on social media 'ordeals' of so-called victims.
Ndebele is a well-known regime change agent who began his activities at Radio Dialogue which used social media in a bid to destabilise the country.
One hopes licensing authorities realise that Zimbabwe does not have space for NGOs actively seeking to unseat Government.
It is time that some of these NGOs be deregistered!