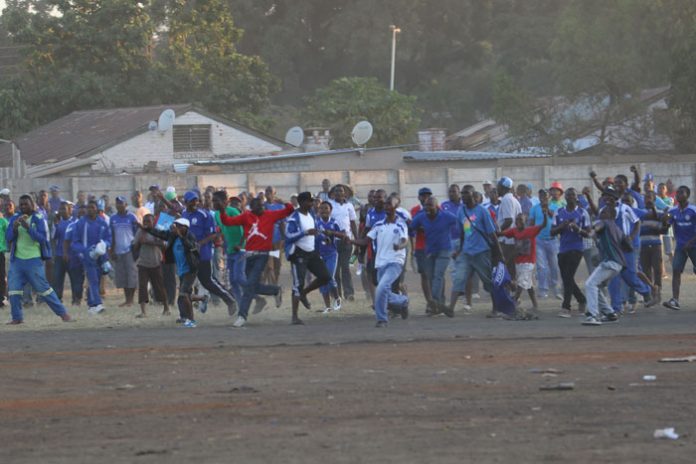 EDITOR — I WATCHED in horror and shock as the country's biggest football club Dynamos FC put on another lifeless display against minnows Herrentals FC.
What I noted is that there are serious underlying problems that are bedevilling that club.
The problems seem to be too many.
The players are visibly lacking motivation.
There is no leadership from the bench.
Leadership is also woefully lacking from the management. But the problems have been there from the onset.
There seems to be no clear indication of who really owns the club, the strategy they have for the institution and how they intend to make it a vibrant entity.
While football has become a billion-dollar industry with clubs attracting sponsorship and making huge investments, the case is different with DeMbare for obvious reasons.
There is simply no leadership at the club.
And what is it that we hear that the son of one of the 'owners' or 'founding fathers', depending on how one wants to put it, is harassing players and management?
On the other hand, we hear that Kenni Mubaiwa (insert) is owed thousands of dollars.
How does that happen at a club that is supposed to be generating millions through other ventures?
How does a club like Dynamos FC rely on gate takings for revenue?
Editor, I believe Dynamos should be sold to competent hands who can turn around the clubs' fortunes.
The club must list on the stock exchange and then millions will simply pour in.
Disgruntled
DeMbare supporter.