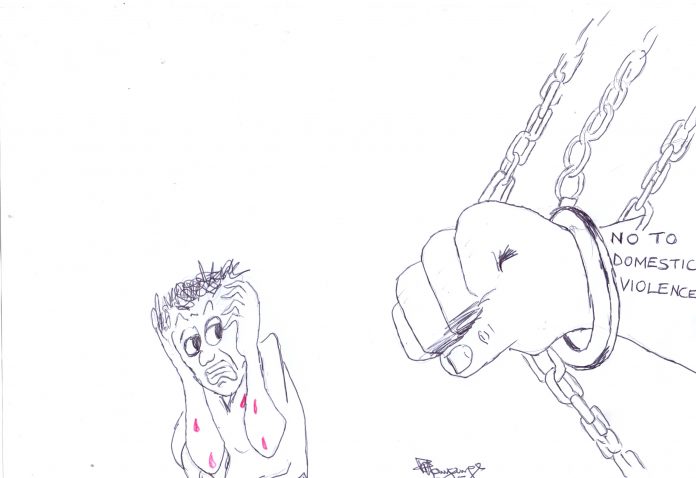 HAVING celebrated Africa Day on Monday, May 25 2020, it is prudent that we take stock of what the continent has achieved or otherwise, since the formation of the Organisation of African Unity (OAU), now African Union (AU), on May 25 1963.
It is the vision of the founding fathers hatched in Addis Ababa, that must enable us to set our benchmarks.
When this continental organisation was formed in 1963, only 34 countries had been freed from colonial bondage.
However, according to the founding fathers, Africa would not achieve total integration until the whole continent is free.
"Our liberation is meaningless unless it is linked up with the total liberation of Africa," said Dr Kwame Nkrumah at the birth of this continental body.
To this end, most of Africa has since been liberated except for Sahrawi Arab Democratic Republic (SADR) which was, paradoxically, unilaterally annexed by Morocco, another African State.
The transformation of the OAU into AU was an acknowledgement that colonialists had largely been defeated, at times after the shedding of much blood. A stage had now been set to feature a battle that would see economic integration and prosperity of the continent.
But then it was obvious that the vanquished colonialists would not easily give up.
The major vision of the founding fathers was to see an end to the exploitation of the impoverished continent.
Thus, Agenda 2063, adopted by the AU in January 2015, seeks to to see collective prosperity of an integrated Africa.
This is an Africa which would collectively exploit its own resources without the interference by our vanquished erstwhile colonisers.
The concepts of value addition and beneficiation were put at the forefront.
Why should Africa continue exporting its raw resources like crude oil and cocoa, only to buy petroleum products and chocolate at exorbitant prices?
This has seen industries from our former colonisers booming while Africa, the home of these raw resources, sits with a begging bowl.
But to gain economic sovereignty, a battle royale against our former colonisers must first be won.
The colonisers will never stop interfering in internal affairs of countries they consider non-pliant.
We don't have to go far.
Zimbabwe is writhing under punitive economic sanctions for democratising the distribution of land.
Muammar Gaddafi is no more because of this sickening interference.
To their credit, the imperialists were very strategic in their process of colonising the mind.
Through education and religion, they moulded us into caricatures of our colonisers at the expense of our own identity.
That's why you find Africa's progress being slowed by colonial puppets with deceptive black faces.
No wonder in our country we have political parties like the MDC calling for sanctions against their own country.
Take Francophone countries for example.
Most of them, of their own blinded volition, have agreed to a 'colonial pact' which has surrendered their economic independence to France.
It is clear these countries are likely to show more allegiance to their former colonial master than Africa.
Moreover, because of the aid syndrome, even a good number of Anglophone countries are likely to seek advice from their former colonisers on decisions exclusively for Africa.
However, all hope should not be lost as some strides are being made towards genuine integration of the continent.
The African Free Trade Area (AfCFTA) agreement signed last year is a step in the right direction towards integration of the continent, as it is expected to see free movement of goods, services and people.
This is expected to become operational in July this year.
With the integration of 54 countries, this will be the biggest trading block in the world, dwarfing established ones like the European Union.
So, despite setbacks and persistent countervailing forces, we remain optimistic that, one day, the vision of our founding fathers will be fulfilled.