Top News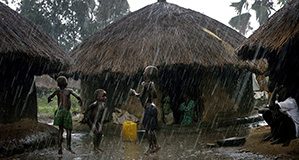 CLIMATE change is blamed for a wide range of negative weather phenomena impacting agricultural production. It seems obvious weather changes on a daily basis, but...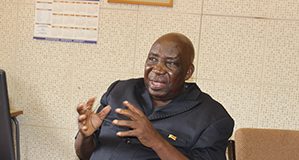 RENOWNED Nigerian author Chinua Achebe in the book Things Fall Apart wrote: "The white man is very clever. He came quietly and peaceably with...
Analysis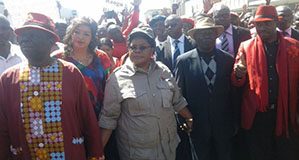 By Dr Tafataona Mahoso AMONG political parties and within political parties in Zimbabwe, there is already much jostling for alignments which are being sold as...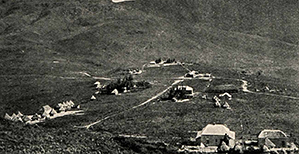 By 1896, more than 1 500 000 acres (600 000 hectares), virtually 100 percent of all arable land in the Melsetter District (Chimanimani), had...
Columns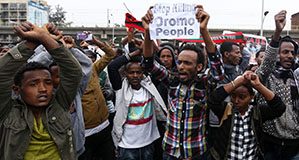 WHEN Feyisa Lilesa crossed the Rio Olympics marathon finish line, the Ethiopian silver medallist would normally have been celebrated as a national hero, but...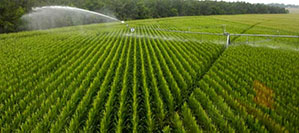 THE unveiling of a new agriculture scheme, the Targeted Command Agriculture, is testimony the country's leadership is looking forward to reviving the economy whose...
Opinion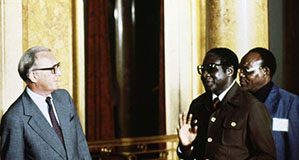 EDITOR – I WANT to express my gratitude to the Government for initiating the Command Agriculture scheme which promises to improve the lives of...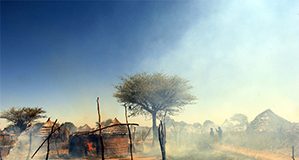 The story of Cde Shadreck Chivhunga I WAS a senior mujibha (patrol commander) who assisted vanamukoma in Hunda Village, Murehwa District. I will never forget...
Feature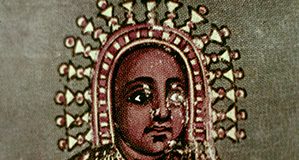 MUCH of Zimbabwe's written history begins in the Mwene waMutapa period in the 1500s. This is largely owed to the coming of the Portuguese...
ZIMBABWE should look up to its human capital for solutions to revamp ailing industries, kick-start manufacturing and re-position the country as SADC's bread-basket. The...
Business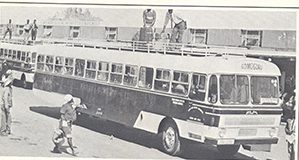 RHODESIA had a repressive system that deprived Africans opportunities to thrive and eke out more than a living. But Africans, Zimbabweans, descendants of the builders...
CROCODILES are among animals that feature prominently in the human-wildlife conflict. In communities with water bodies that have crocodiles, men, women and children are losing...
Arts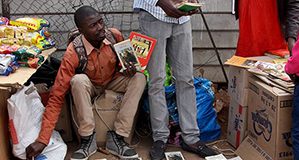 THE ugly head of piracy with razor-sharp teeth continues to wreak havoc in the arts world, crippling and curtailing the growth of artistes. Efforts by...
Downloads
By: Knox Chitiyo and Steve Kibble Download full document here
Download full documentt here