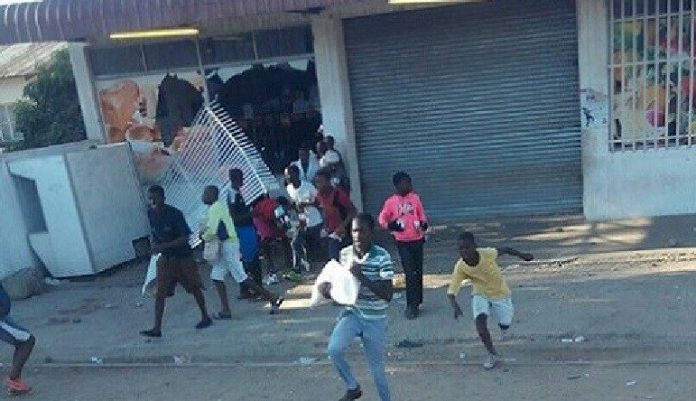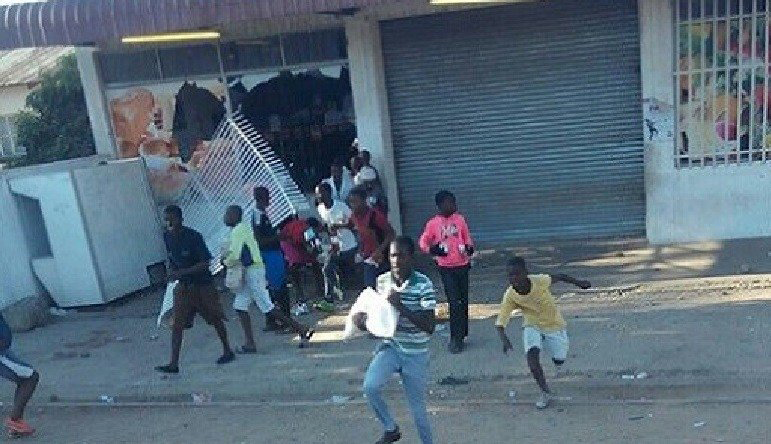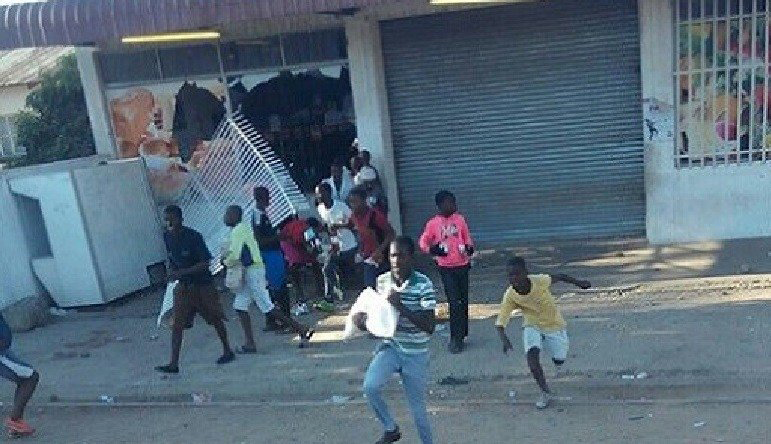 EDITOR — I WISH to express my discontent over the attitude that those who were 'purportedly' protesting exhibited during this week's 'demonstrations' using 'kudira jecha' as focal point for their violence.
The MDC Alliance's denial of the election outcome is very immature and fueled the demonstrations.
Those who were demonstrating were obviously incited by those pursuing a political agenda.
This is a time when we should be building the country after the peaceful elections held last July. The violent riots are unacceptable and should be treated as sabotage to the growth and development of the country.
The looting of shops have resulted in loss of profits for businesses which have provided employment to many Zimbabweans thus far.
I want to know who the protestors expect to clean the dirt of the burnt tyres, the damaged and burnt vehicles, boulders and the tree branches they used to block the streets.
I encourage the ZRP and all relevant stakeholders to bring the culprits to book.
The law should take its course without fear or favour.
At least the Judiciary this week committed itself to the rule of law and ensuring that offenders are brought to book.
We need to ensure the Western forces do not continue in their neo-colonial efforts to rule our countries and deprive us of our sovereign right.
We are a free Zimbabwe with our sovereign rights acquired during our liberation struggle.
Blessed Ncube,
Bindura.